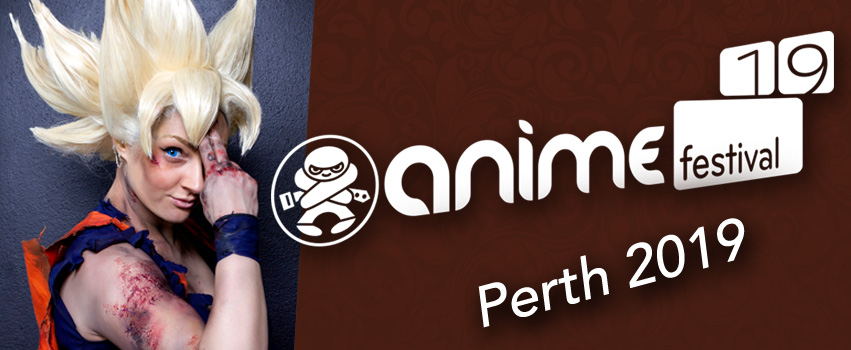 Madman Anime Festival – Perth 2019
Madman Anime Festival took place over a huge weekend at the Perth Convention & Entertainment Centre, in Perth WA on the October 5-6, 2019.
The two-day event played host for stars and celebrities of the anime culture, and included exhibitors, Artists, Theatre screenings, cosplay and dance performances. Madman Anime Festival is Australia's biggest name in anime, Madman Entertainment.
Highlight appearances included Cristina Vee (USA) who is a voice actress, director, and producer, Haruo Sotozaki (Japan) Director of the movie 'Demon Slayer', Akira Matsushima (Japan), Character Designer of 'Demon Slayer', Yuma Takahashi (Japan), Producer from Aniplex, and many more!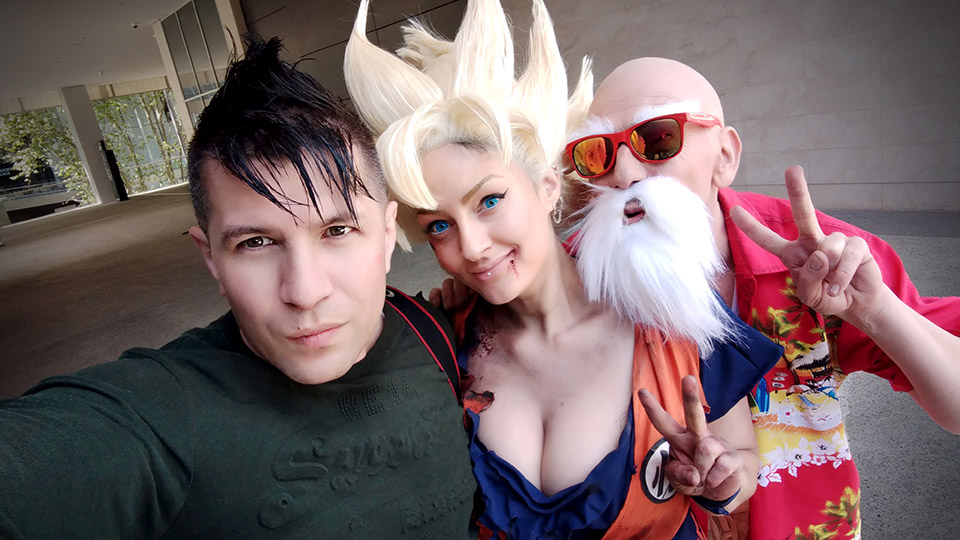 Myself with cosplayers Carastrophic Creations as a gender-bent Goku and Darkforce Cosplay as Master Roshi from the Dragon Ball Z series!
Madman Anime Festival is centered on anime and screenings of films and television series, with many activities taking place encompassing various segments of geeks, Japanese, and Asian pop culture.
The MadFest Perth weekend included panels with cosplay guests, voice actors, meetups, authors and artists, arts and crafts, console gaming, combat arts,  dance shows and concerts.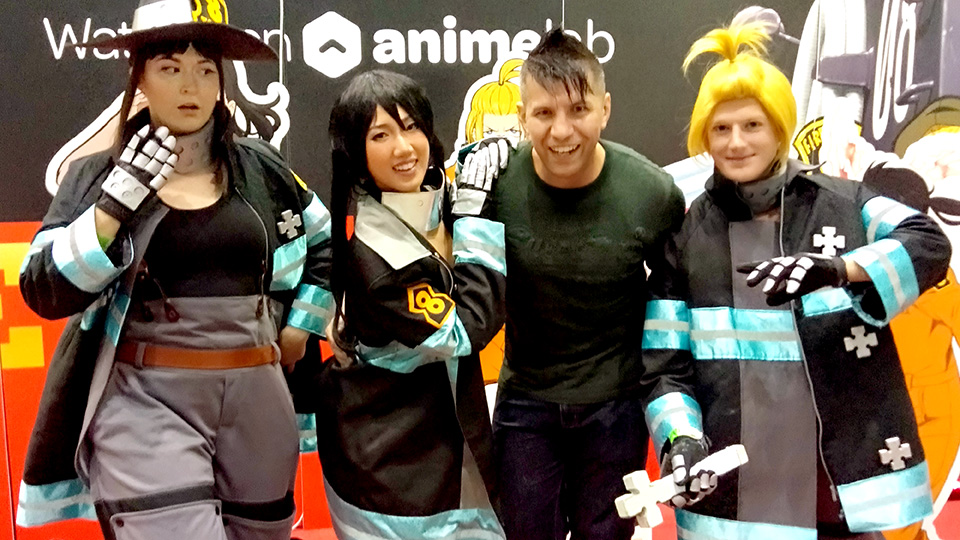 Ready to roll out on a moments notice are the Fire Force at the AnimeLab Exhibit!
AnimeLab offers you to watch the best Anime from the comfort of your living room or on the go with their handy mobile app.
The AnimeLab exhibits at MadFest Perth this year did a wonderful job with getting some of the best cosplayers from Perth to represent their hottest and currently trending Anime titles.
The cosplayers stood out from the crowd with their exceptional cosplays with warm and welcoming personalities, against their Anime inspired backdrops.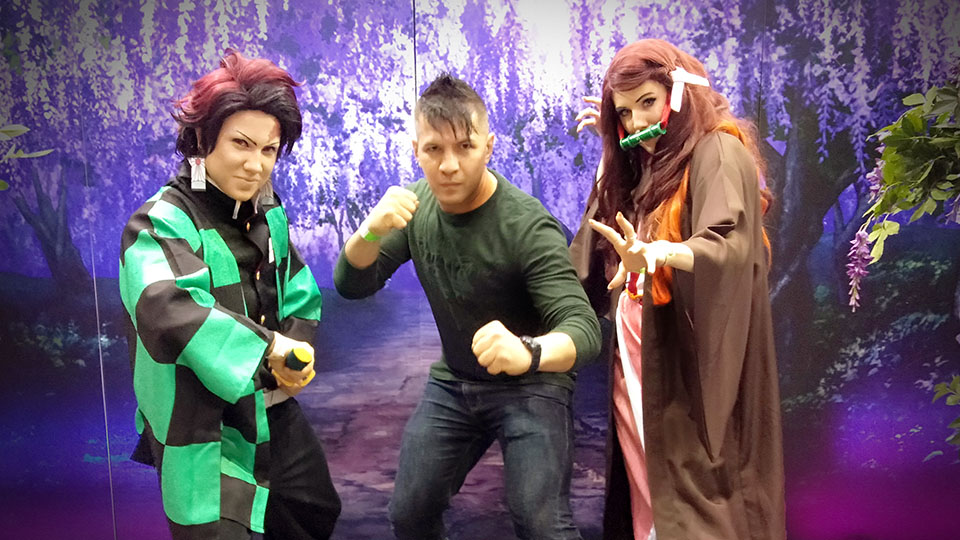 Striking a pose at the Madman's Demon Slayer Exhibit with Kaizokiru and Thunderbunny Cosplay!
MadFest Perth had a few key issues when it came to certain prop checks and regulations, in which could have been handled better.
Another key point in MadFest was the absence of a dedicated photo-wall curated by cosplay photographers, which have become a unique interactive experience for cosplayers to have their picture taken across the major conventions across Australia in recent years. 
Despite my constructive criticisms, I encourage attendees of all forms to attend MadFest when hosted in Perth, and not to boycott the event.
MadFest is a lot less established compared to Perth's major cons, as it made it's debut in Perth in 2017.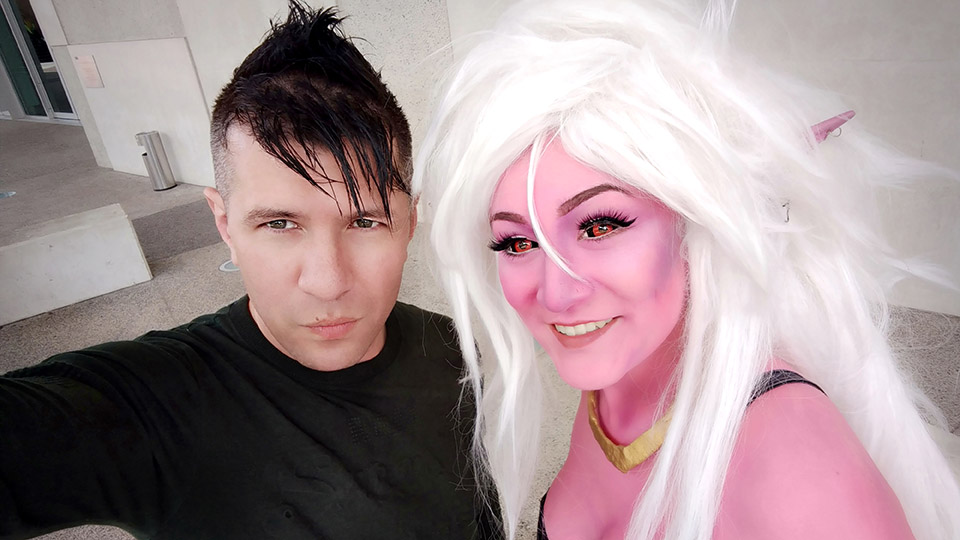 Selfie with Majin 21 from the Dragon Ball Super series, Roguelin Cosplay!
This concludes my convention circuit for 2019, and it ended on a really wonderful note. It's so important for the community to band together – whether you are a cosplayer, exhibitor, photographer or attendee.
Following the loss of a large convention last year on their Perth and Adelaide run, it's important to show there is an economy, a demand, and a love for Pop Culture in Perth.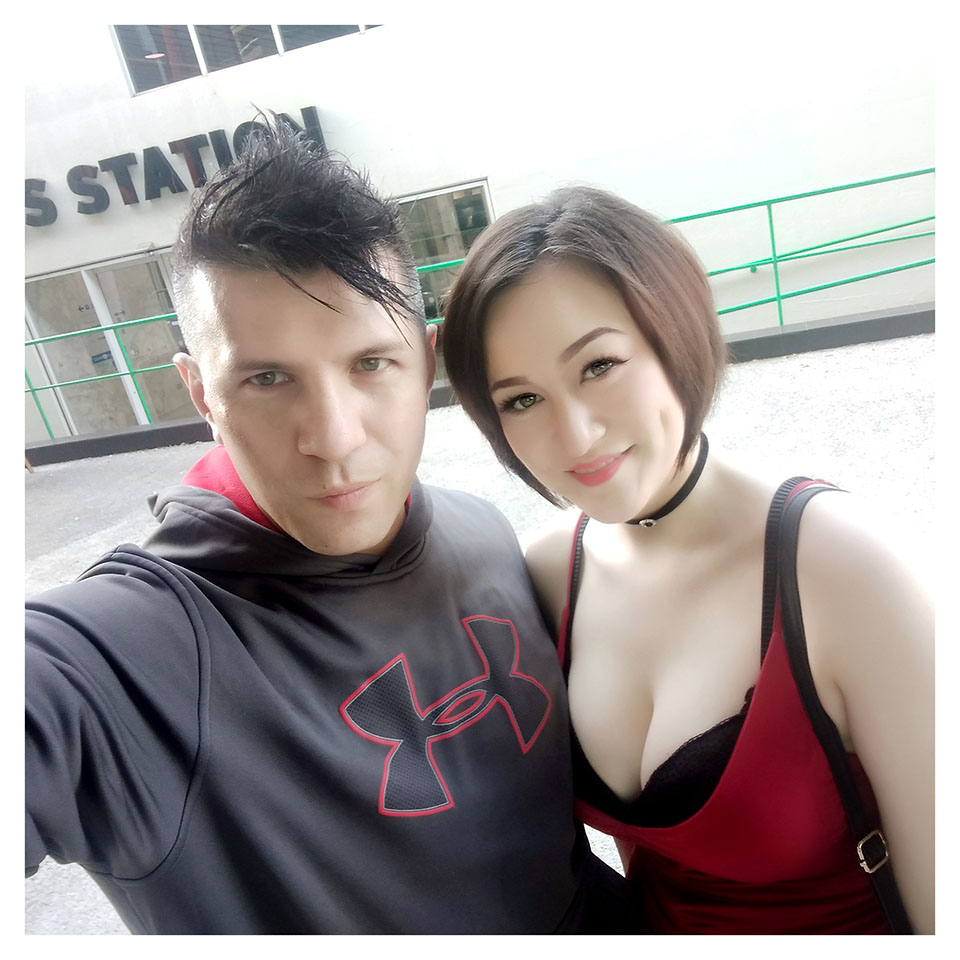 Dressed as Resident Evil's Ada Wong is Roguelin Cosplays!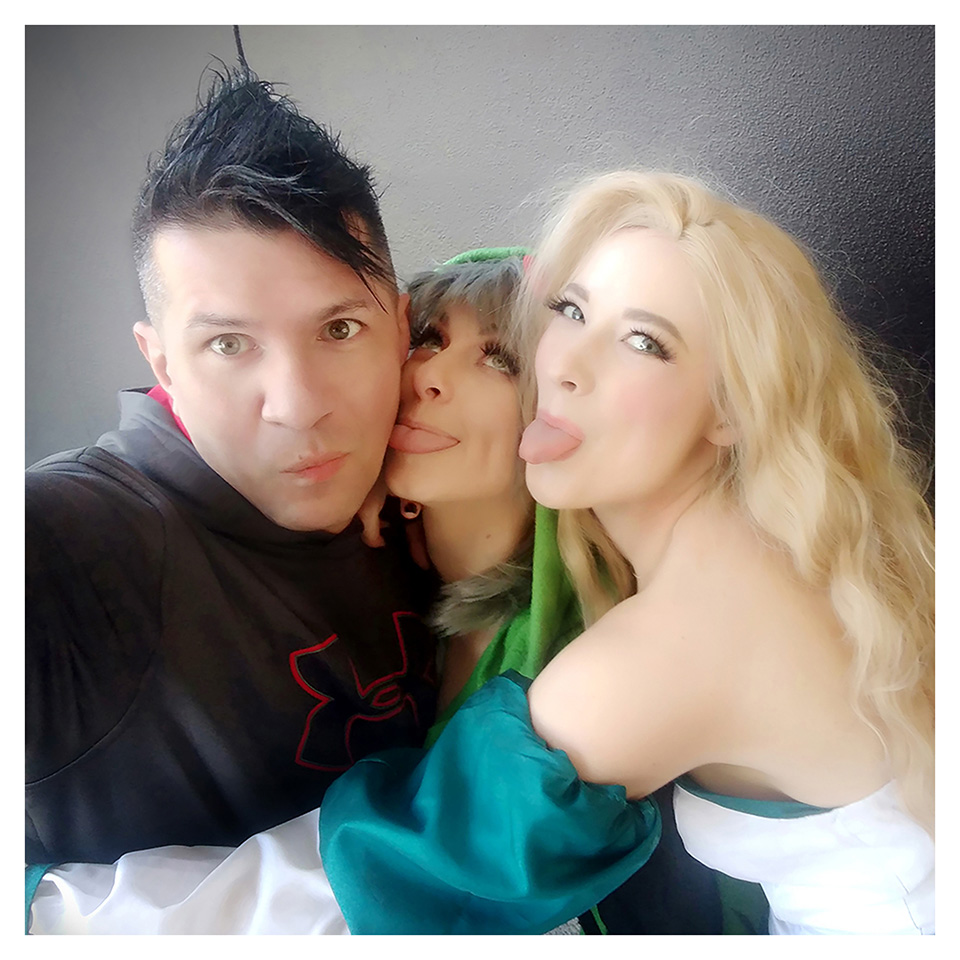 With ThatGypsyGeek and Ellie Christina after our impromptu shoot!
MadFest Perth was the last leg of its run in 2019 across Australia.
Want more in 2020? 
Madfest Sydney will be held on March 7 and 8th at ICC Sydney. Madfest Brisbane will host their event on May 23th and 24th at the Brisbane Convention and Entertainment Centre. Madfest Melbourne in August 29th and 30th at the Melbourne Convention and Entertainment Centre.
At the time I write this blog, no mention of a Perth date has been set.
For more information on Madman Anime Festival across Australia, visit their website at http://www.animefestival.com.au
Madfest Perth Photo Gallery 2019
Please feel welcome to share these on Social Media and tag me as Collin Kerr Photography on Facebook, @CollinKerrPhotography on Instagram and @ThatsSoCollin on Twitter!
Take note these photos are available for SELF promotion, portfolio, and SELF publication ONLY! For any Commercial Usage, please use the contact page!
Related posts you may be interested in: