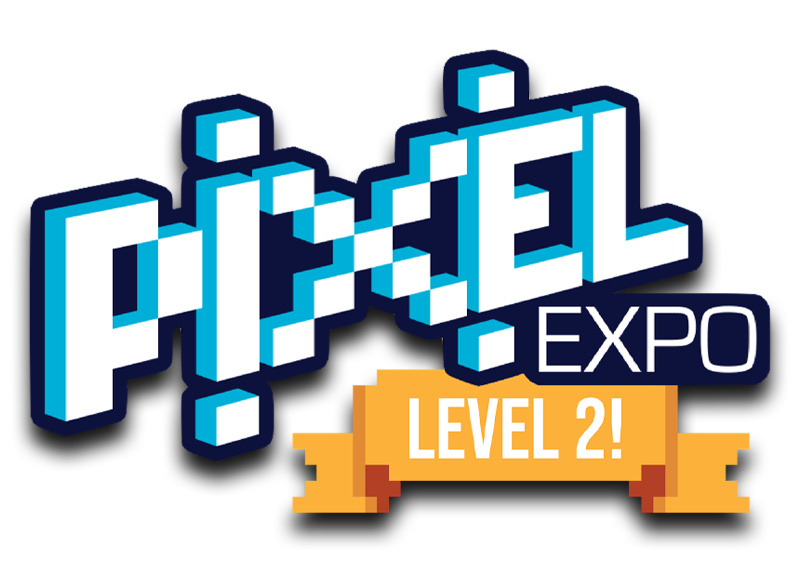 Nestled in the heart of Western Australia's vibrant city of Perth, Pixel Expo Perth is an annual event celebrating the fusion of art, technology, cosplay, and community growth.
Despite being only in its second year, the expo has swiftly become a highly anticipated celebration of interactive gaming creativity and innovation.
Held on August 5-6, 2023, Pixel Expo Perth brought together traditional art forms and cutting-edge technology, all while embracing the dynamic world of cosplay.
The event's essence lies in the understanding that every interactive gaming entertainment, from local independent creators, retro-gaming to current generation AAA titles.
This concept is at the core of Pixel Expo Perth's celebration of art, innovation and interactive technology.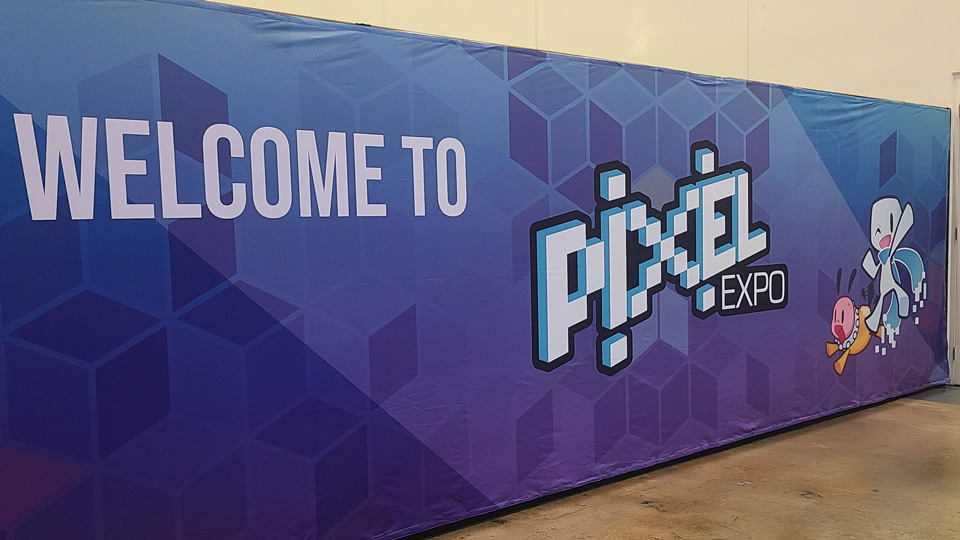 Pictured: Upon entering, you are greeted with a massive Pixel Expo Perth Sign!
Pixel Expo and Cosplay
Beyond the visual spectacle, Pixel Expo Perth welcomed a vibrant cosplay community. Cosplayers intricately crafted and embodied characters from various media, enhancing the immersive atmosphere of the event.
Attendees could enjoy awe-inspiring digital art displays, interactive virtual reality experiences, and the enchanting sight of beloved characters brought to life.
Pictured: With coffee shop owner @GameCityPerth who also ran a series of both modern and retro consoles!
Cosplay Photo Wall

The expo's interactive photo wall was a standout feature, enabling cosplayers and attendees to capture memories with their favorite characters against fantastical backdrops.
This wall became a hub of creativity and interaction, where attendees participated in the storytelling process. It reinforced the expo's commitment to bridging the digital and physical worlds.
Other photographers included CK Imagery, and DeSynkro.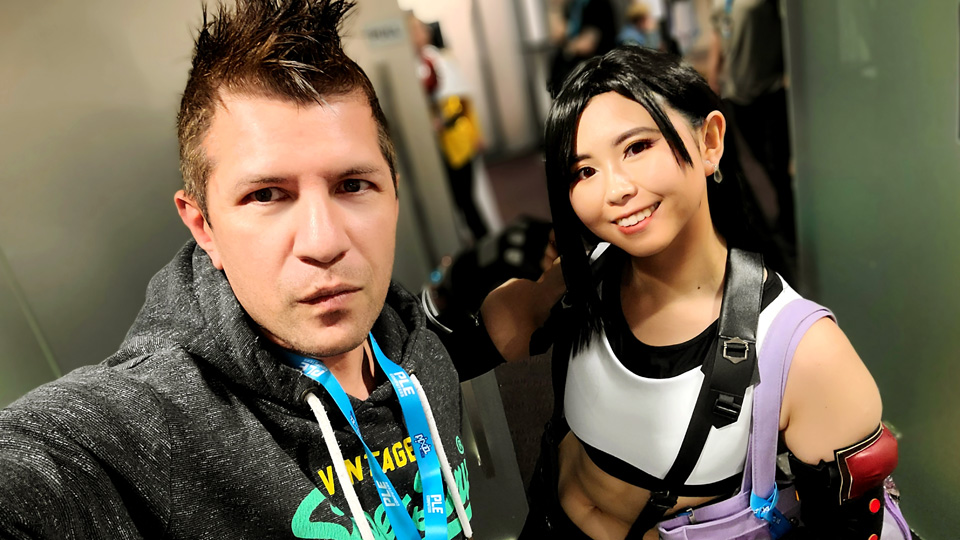 Pictured: Together with @iamnostal_gia , who cosplayed as Tifa Lockhart from Final Fantasy VII Remake.
Collaboration remained pivotal to Pixel Expo Perth's essence. Workshops, seminars, and panel discussions encouraged dialogue between artists, technologists, cosplayers, and attendees. This synergy of artistic expression, technical innovation, character embodiment, and community growth created a unique and vibrant atmosphere, setting Pixel Expo Perth apart from other conventions across Australia.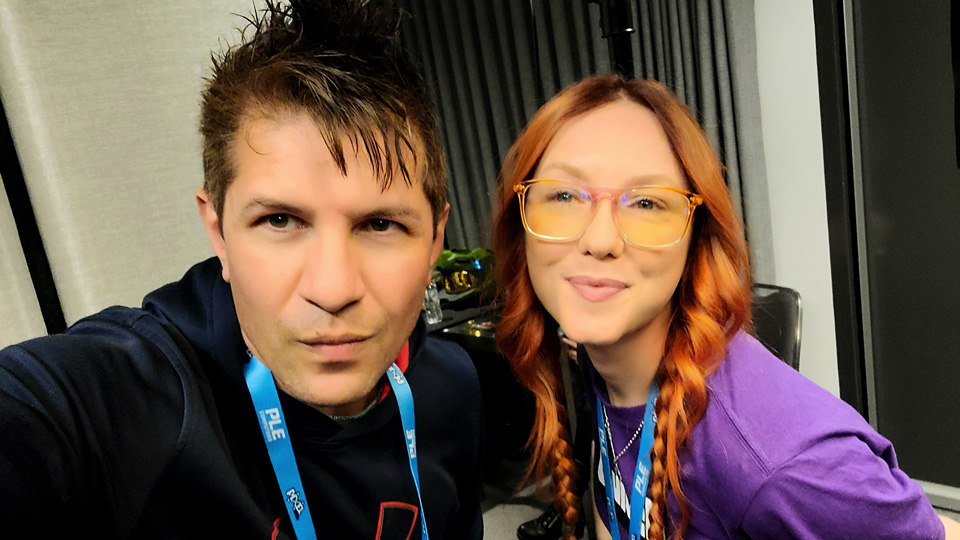 Pictured: With @Tijka, who was a panelist/guest speaker about her experiences and advice about the game-streaming platform, Twitch. She also hosted the Just Dance exhibit!
In conclusion, Pixel Expo Perth's second year celebrated the convergence of art, technology, cosplay, and community growth.
By blending creativity, innovation, passion, and collaboration, the expo invited visitors to explore boundless possibilities. It acknowledged artists, technologists, cosplayers, attendees, and organizers pushing boundaries, challenging perceptions in the digital age.
Pixel Expo Perth solidified its role as an event that highlighted the beauty, complexity, unity, and potential of pixels, cosplay, and a growing artistic community.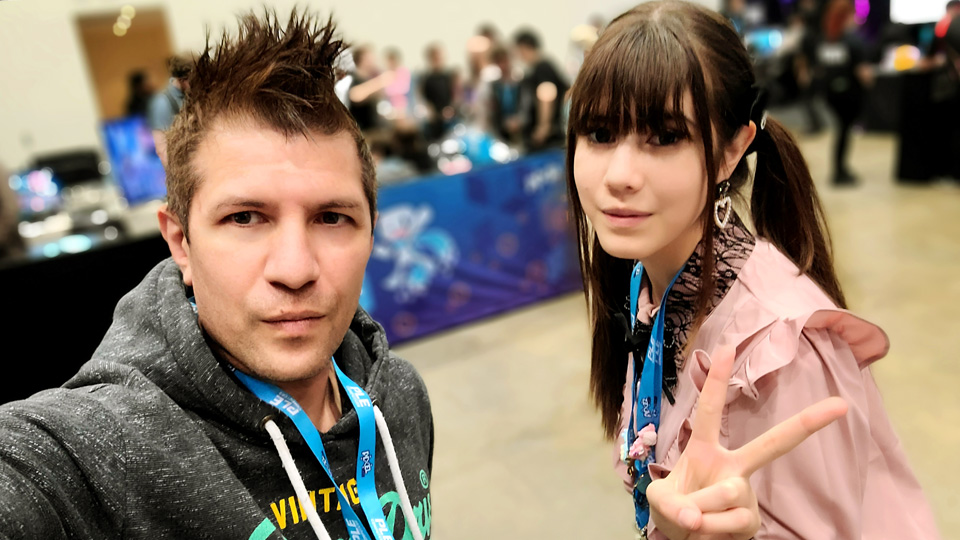 Pictured: With Idol Co-ordinator, @rainsdizzy who also performed live at the Pixel Expo Perth event.
Want more in 2024? No official date has been announced but their website has announced that they will return.
For more information and guest announcements or to purchase tickets, head to the Pixel Expo Perth website at https://www.pixelexpo.org.au/
Photo Gallery 2023
Please feel welcome to share these on Social Media and tag me as Collin Kerr Photography on Facebook, @CollinKerrPhotography on Instagram and @ThatsSoCollin on Twitter
Take note these photos are available for SELF promotion, portfolio, and SELF publication ONLY! For any Commercial Usage, please use the contact page!
Related posts you may be interested in: