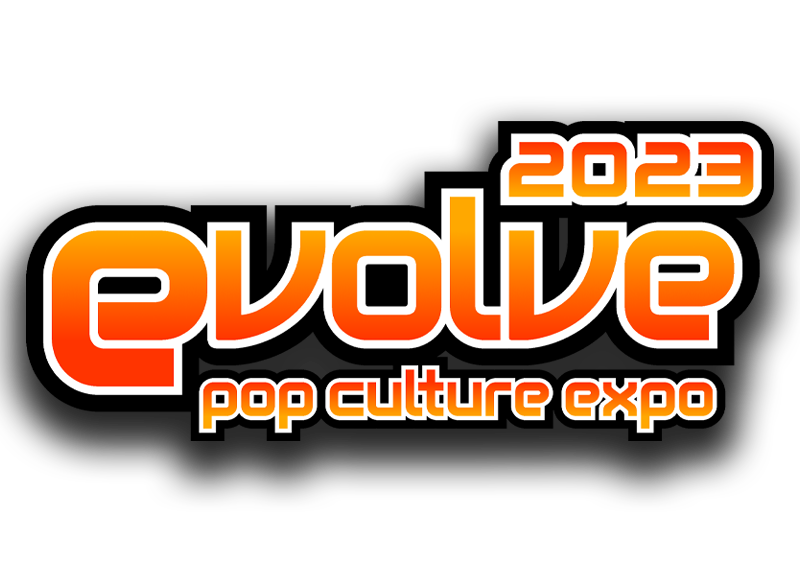 Evolve Pop Culture Expo, marking as it's first major event post-COVID, returned to the Cannington Exhibition Centre & Showgrounds, capturing the hearts and imaginations of fans on September 2 & 3, 2023. 
Pictured: From epic anime covers to mind-blowing vocal performances, @JustCosplaySings never fails to leave her audience spellbound.
A Cosplay Extravaganza
Evolve Pop Culture Expo has always been known for its unwavering dedication to cosplay, and the 2023 edition was no exception. This event marked a triumphant return to the convention scene following the challenges of the COVID-19 pandemic. The resounding success of the Expo demonstrated the resilience of the pop culture community.
The event drew a vibrant crowd of cosplayers, fans, exhibitors, artists, prop makers, suppliers, entertainers, and idols, creating a dynamic atmosphere that celebrated the diverse world of pop culture.
Cosplay Dreams Come to Life
Cosplay enthusiasts from across Western Australia came together to showcase their incredible craftsmanship and creativity. From intricate armor sets to meticulously crafted props, the attention to detail was awe-inspiring. I, along with fellow cosplayers, added to the vibrant tapestry of costumes.
The cosplay scene at Evolve has been consistently raising the bar over the years, and 2023 was no different. The event was a visual feast, providing numerous photography opportunities and a jaw-dropping display of creative ingenuity.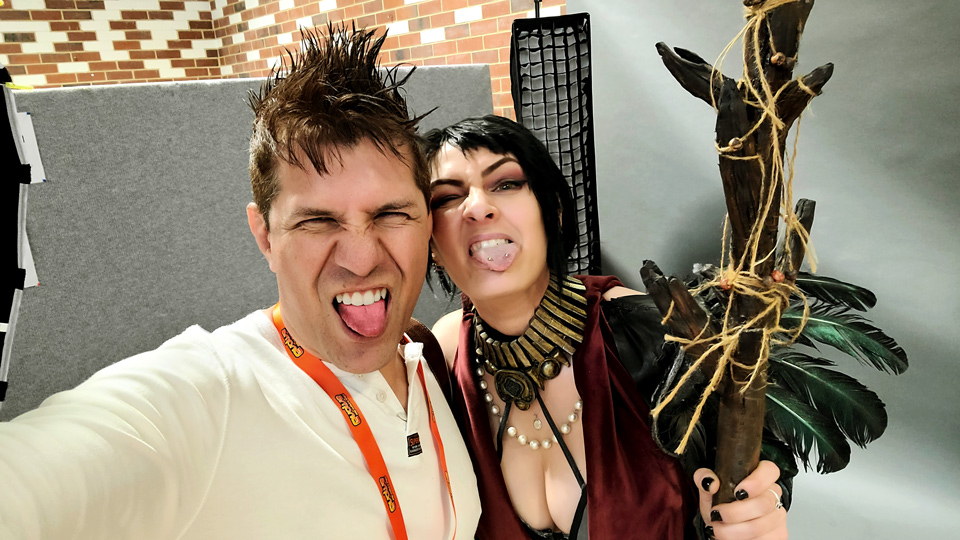 Pictured: I had the incredible privilege of capturing the enchanting @carastrophic_creates in her stunning Morrigan cosplay from Dragon Age.
Competitions That Ignite Passion
One of the highlights of Evolve Pop Culture Expo 2023 was the ACE (Australian Cosplay Elite) competition, which allowed cosplayers to test their craft at a competitive level. Winners of the first round had the chance to qualify for the second round, making it an exciting challenge for participants.
For those looking for a more relaxed competition, the Wildcard Cosplay Competition was the perfect platform to exhibit their costumes and win cool prizes and a stunning trophy.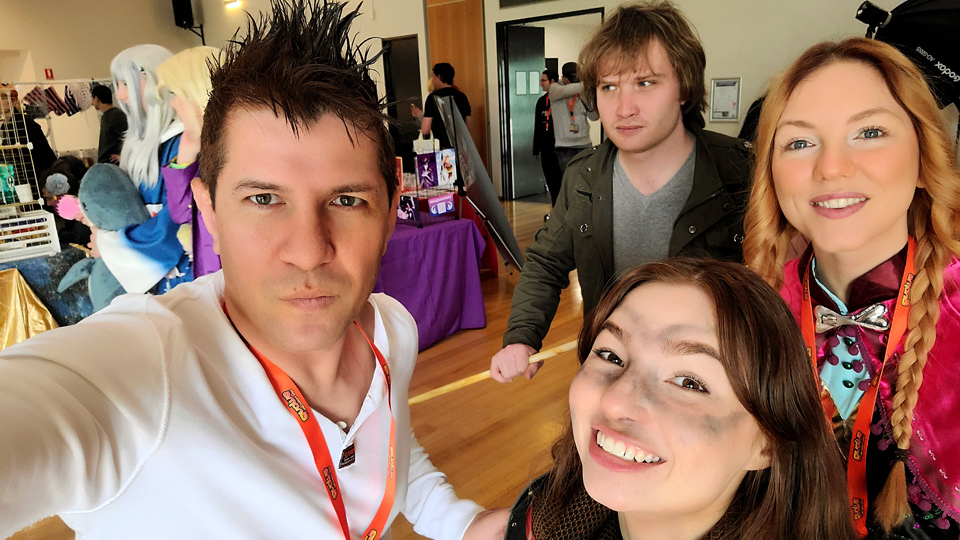 Pictured: With Sharna, Tijka and Jack.
Capturing the Essence of Cosplay
The Cosplay Photo Competition, skillfully organized by myself and fellow photographer @snaphappyian, was a highlight of the event. It allowed cosplayers to showcase their incredible costumes and poses, resulting in some remarkable entries.
The winners of the competition truly stood out. @CKImagery captured an astonishing Spider-Man photo that could easily be considered Marvel promotional material. Meanwhile, @khengy secured first place with his editorial-style shoot, demonstrating exceptional talent and creativity.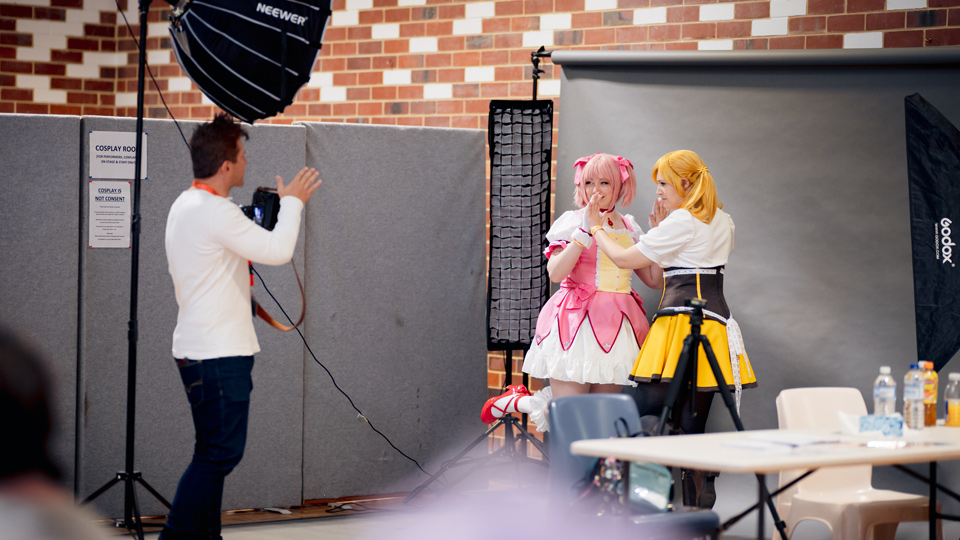 Pictured: Behind the scenes of the Cosplay Photo wall with @xxbreebree and @lunamatcha . 
Photo courtesy of HKPhotography.Perth
A Nostalgic Journey
As we look back at the 2023 Evolve Pop Culture Expo, it's clear that this event has continued to evolve and capture the hearts of fans and cosplayers alike. This triumphant return marked a significant milestone in the post-COVID world, showcasing that creativity knows no bounds, and the world of pop culture is a place where imagination truly comes to life.
If you're curious and would like to follow future events, visit their website at Evolve Perth.
Photo Gallery 2023
Please feel welcome to share these on Social Media and tag me as Collin Kerr Photography on Facebook, @CollinKerrPhotography on Instagram and @ThatsSoCollin on Twitter
Take note these photos are available for SELF promotion, portfolio, and SELF publication ONLY! For any Commercial Usage, please use the contact page!
Related posts you may be interested in: