2019 has been a year of change. A year of compromise. A year of re-prioritizing. A year of growth. A year of challenge and being stretched beyond what I knew was comfortable.
There have been moments of great contentment, and also moments of great pain and tears in between. A year of learning. A year of learning the art of balance (I know I keep saying this every year, but this year I feel like I have finally gotten SOMEWHAT of a wrap around this elusive concept). It really is an artform. I feel like I have come out changed. I am not the same person that 2019 saw.
Yet at the same time, I am still familiar.
Despite the changes, I still talk the same, laugh at the same jokes, I still love the same movies, but the big bits are different. Things I believed in before I became a Product and Portrait Photographer, as well as an Wrestling Coach, such as family first, love over career, making time for people, God, seemed to have been buried in a winter that lasted for 11 years. Only in 2020, the seeds have finally surfaced and are growing back.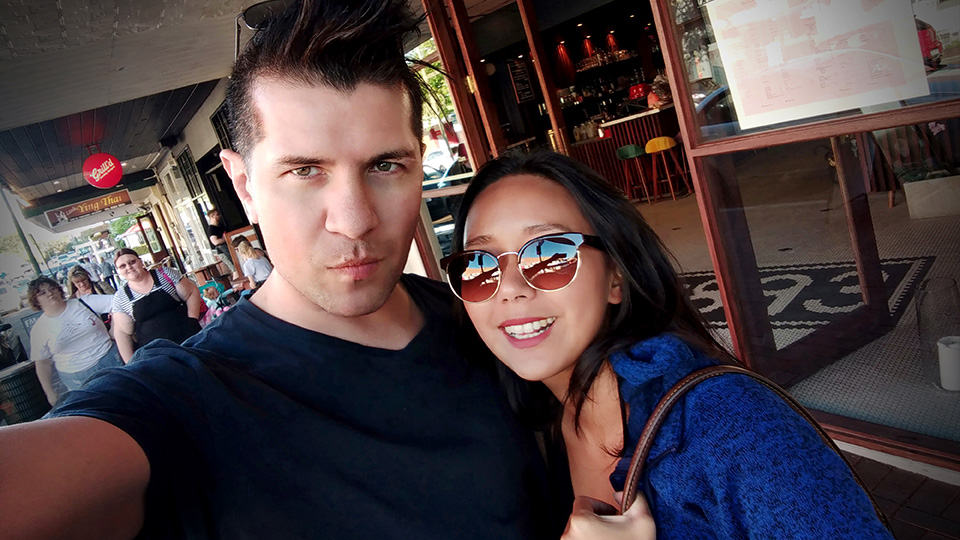 So, while I won't go into details, lets just say that 2019 came with a bag full of lemons, mistakes and disappointments that made me realize that you can rise above the people who bring you down and defeat the adversities that stand before you, and you can still feel hollow.
In the process of chasing after what the world screams to you is important, my world kind of fell apart in ways that left me broken.
The lessons have definitely been hard this year, but I continue to persevere because the fruits are good. To understand the weight and challenge of this, you will have to understand me. I am a driven person. And I mean PSYCHOTIC-DRIVEN! But I've also learned that being driven can only get you so far, and it doesn't guarantee happiness or lasting contentment.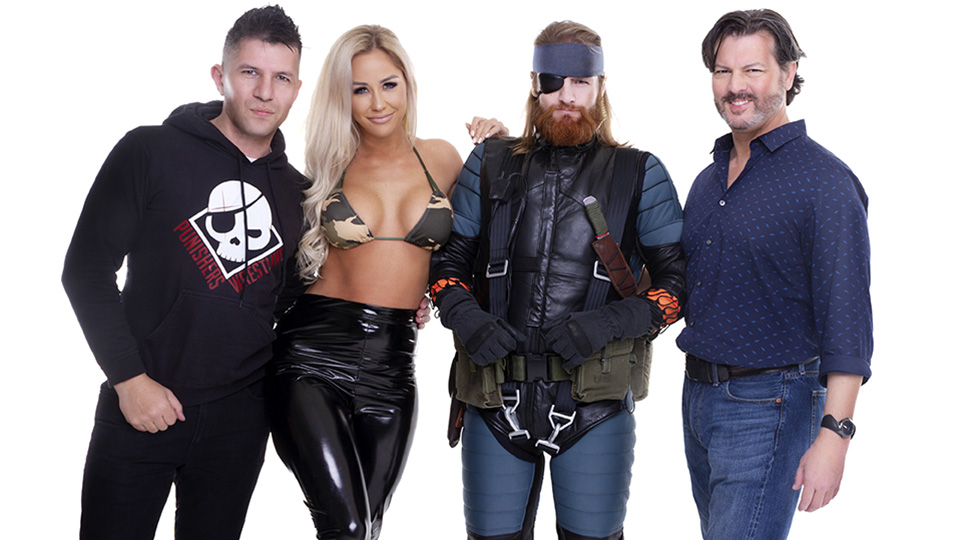 Had the chance to bring Screen Writer and Voice Actor, David Hayter to the studio, along with model Tamika, and Armoured Heaven's Director, Brad Towner.
I've learnt that success is not about more fame or more money or having a million people followers on social media.
Success to me is happiness and love. And I find that in my family and friends, and living a life that tries to put them first.
I am so thankful to the people that have come into my life to teach and spur me ahead to be better – it has mattered more than I can ever express, especially during the times when I have felt I couldn't do it. The lessons of wisdom, honesty, and sometimes rebuke have always kept me grounded, and focused, and encouraged.
So, 2019 has felt like puberty – Growing pains, maturing in many ways, change, but in a good way. I am definitely not the same person I was, but I am trying and learning to be better. I am now curious to see what 2020 brings now that 12 months of training on 'training wheels' are now over. Looking ahead at the next 12 months and what they can possibly bring, what is already there is good. There is potential for an amazing year on both the professional and personal front. 
I know I just have to keep going and doing what I have promised myself to do. I hold onto that where I am most scared.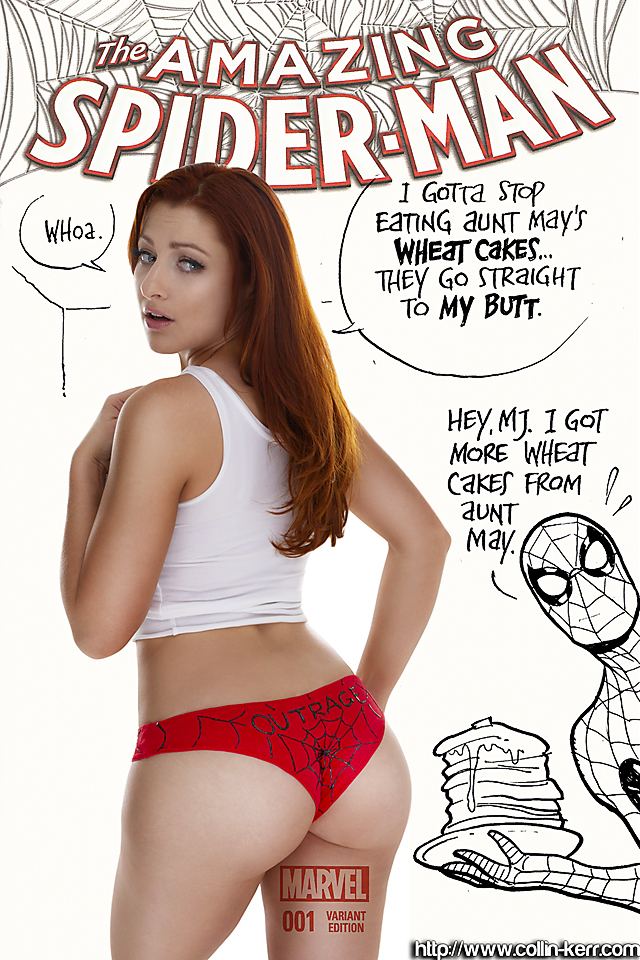 Reimagining of famed Comic Book Illustrator, Frank Cho, with ThatGypsyGeek!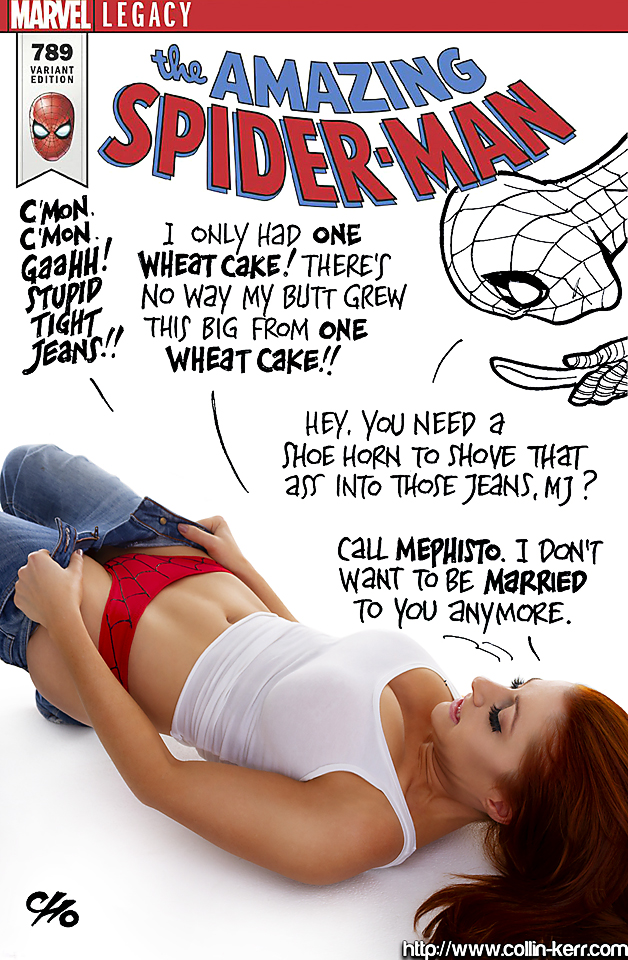 The everyday struggle is real! 

SO WHAT HAPPENED THIS YEAR?
✿ I had the opportunity to bring Screen Writer and Voice Actor, David Hayter for an exclusive in-studio photoshoot! I have grown up as a huge Metal Gear Solid fan, and a shoot like this was more than what I could ever dream of doing!
✿ Worked as a special guest Cosplay Photographer for Supanova Comic Con & Gaming Expo, as well as Evolve Pop Culture Expo.
✿ ThatGypsyGeek and I worked on a photoshoot in homage to the comic book artist and illustrator, Frank Cho! In doing this, he had loved our work and even shared it across his social media!
✿ Met some of the most amazing people, and reconnected friendships with old and important ones. 
✿ The Junior Wrestling club I began in late 2018 has been prospering. In the time I stepped out of the shadow as an uncredited Assistant Coach and created my own team, I have taken on board young boys and girls and seen them mature and grow, not only as championship wrestlers and MMA students, but as championship boys and girls who will carry the lessons taught from the sport into their lives!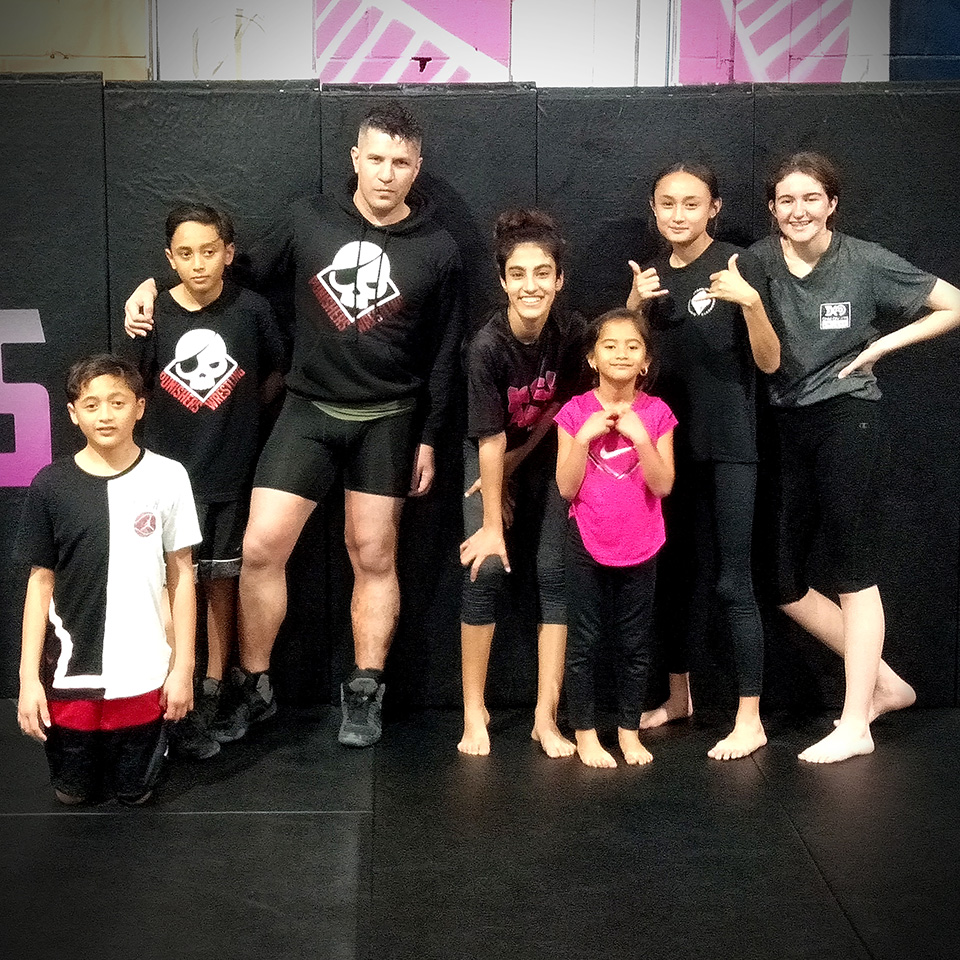 The young teens of the Punishers Wrestling Team!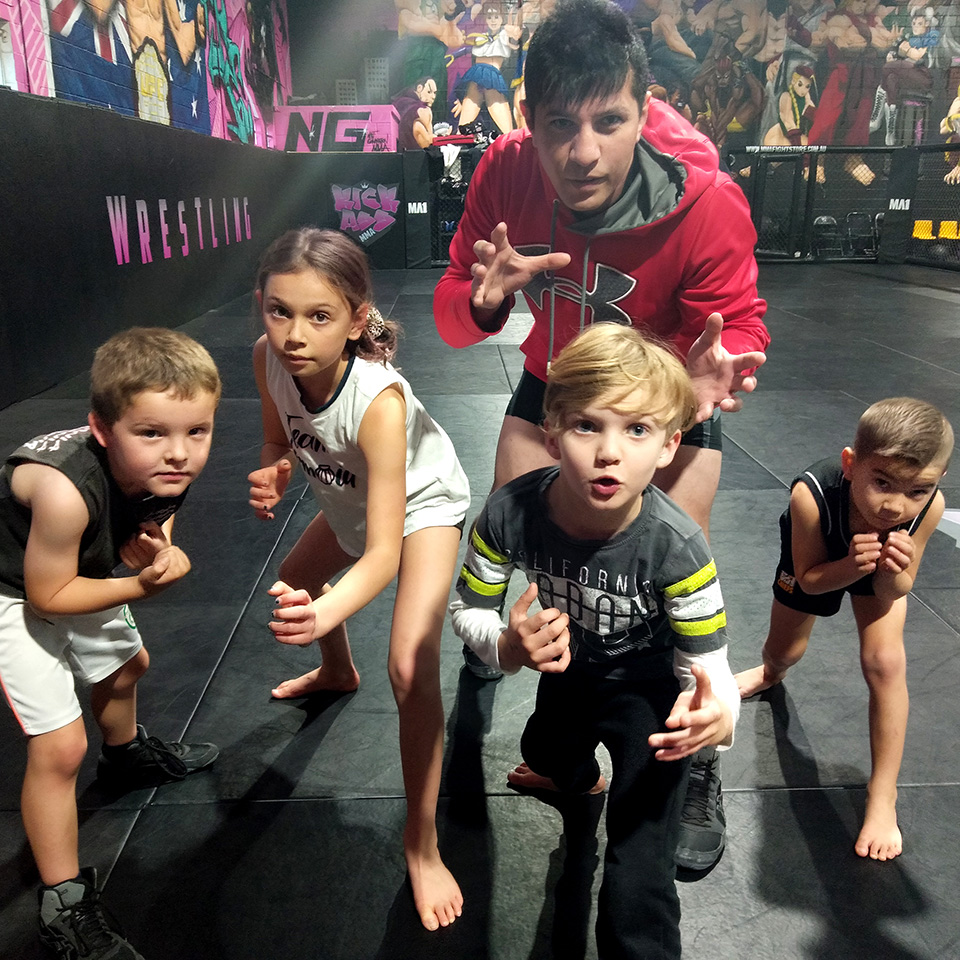 The younger athletes of wrestling.
So to everyone who has shaped and been part of my 2019, THANK YOU. You have changed my life. I hope you continue to have faith in me as I step into 2020. I promise, with God's grace and strength, I will work hard, as in PSYCHOTIC-HARD!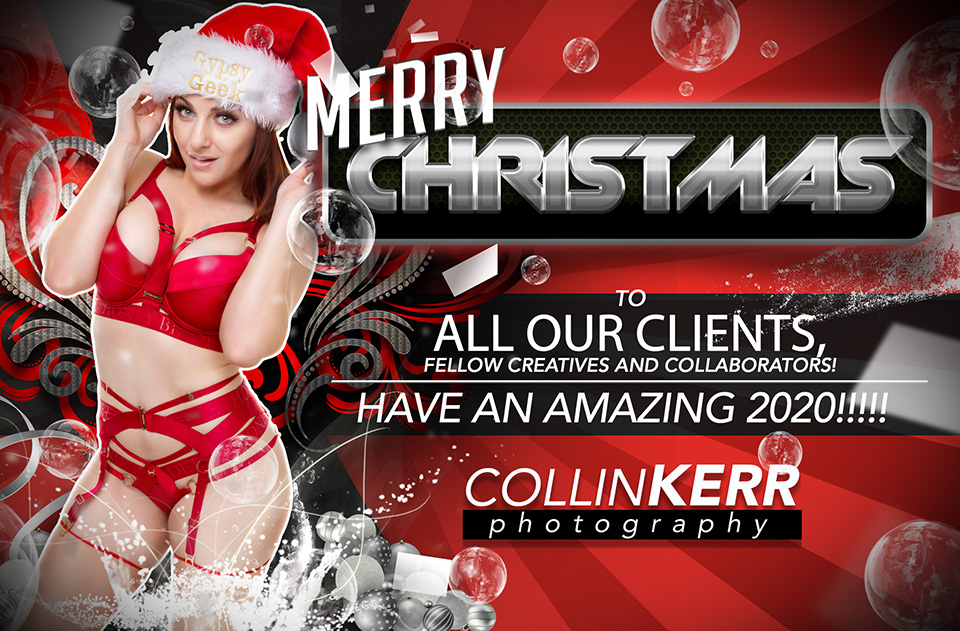 Related posts you may be interested in: