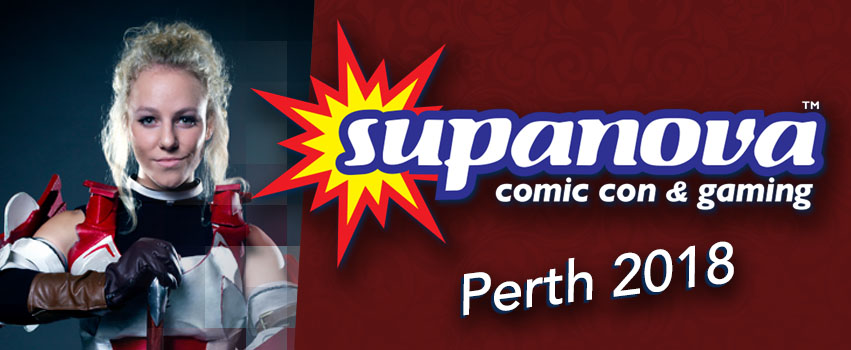 Supanova Comic Con & Gaming Expo – Perth 2018
In June 22, 23 and 24, the event took place in
Perth Convention and Entertainment Centre
in Perth, Western Australia.
The three-day event was a celebration of all things entertainment – TV shows, movies, comics, cartoons and video games to name a few, alongside the Cosplay Competition presented by Madman Entertainment.
Chuck Norris (Walker: Texas Ranger, Delta Force) was headlined as the main draw of the event. Other highlight appearances included Brandon Routh (Legends of Tomorrow, Superman Returns), Finn Jones (Iron Fist, Game of Thrones), Richard Dreyfuss (Jaws, Mr. Holland's Opus), Juliana Harkavy (Arrow, The Walking Dead, Constantine), Matt Ryan (Constantine, The Holcyon), Troy Baker (The Last of Us, Avengers Assemble, Bioshock Infinite), David Yost (Might Morphin' Power Rangers), and many more!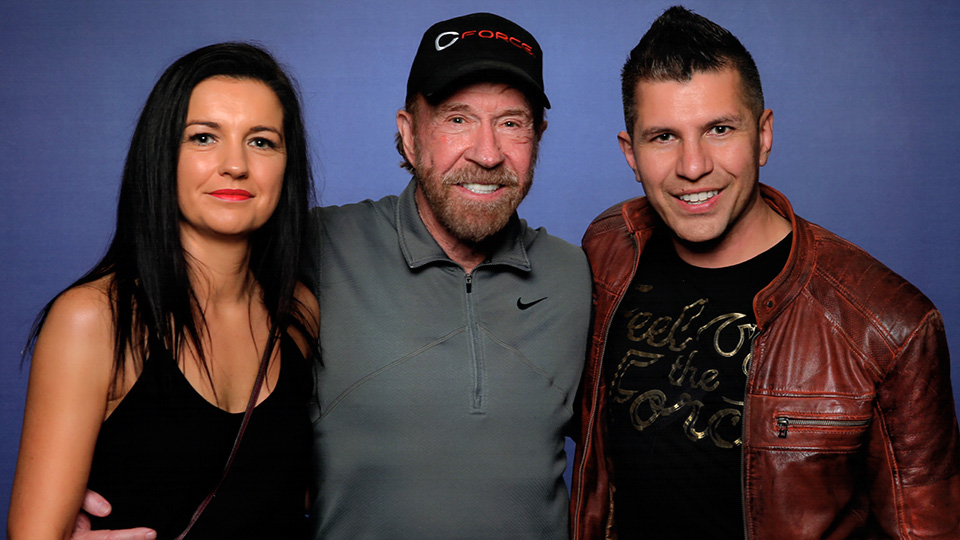 Professional photo with
Chuck Norris
, martial artist, actor, film producer and screenwriter, alongside my friend Tina.
I once heard Chuck Norris' tears can cure cancer – Too bad he never cried.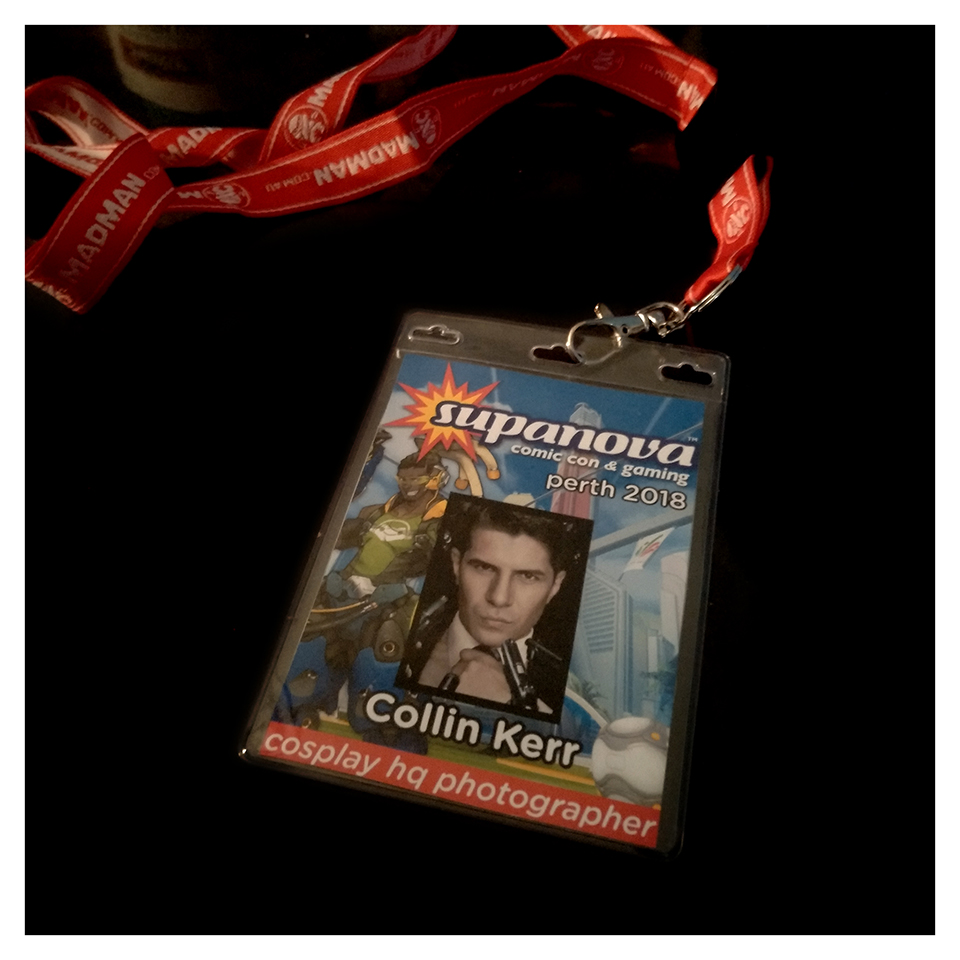 My Lanyard to make me work the Cosplay HQ Photo Wall!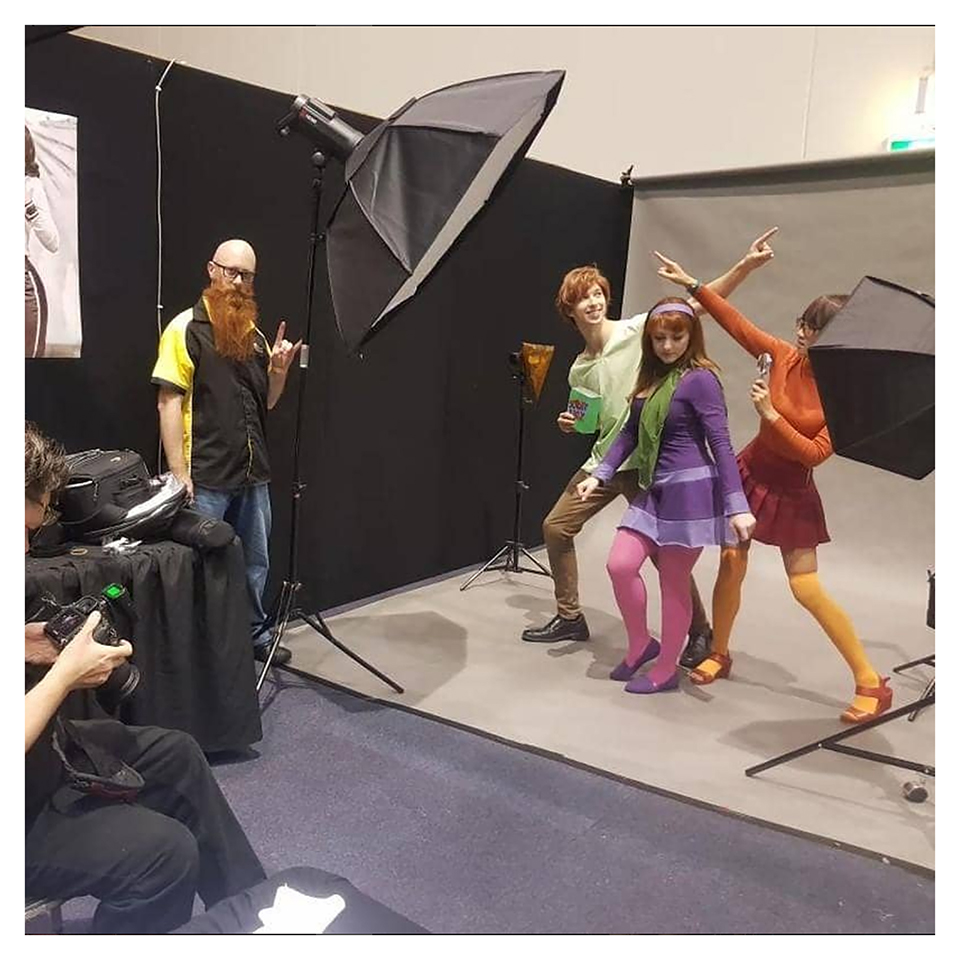 Behind the scenes with
@steamkittens
as he works the Cosplay HQ Photo Wall. Photo courtesy of his Instagram
COSPLAY HQ PHOTO WALL
Supanova played host to Cosplay HQ – your one stop shop for all things Cosplay!
A dedicated photowall ran over the weekend with the infamous Steamkittens visiting from Adelaide, alongside with featured photographers Vestiige Productions and myself, Collin Kerr. It was a busy and amazing weekend that ran on the vibrant energy of cosplayers looking forward to have their photos taken!
The Cosplay HQ Repair Station had all the tools and cosplay advice to help you out, and even carry out any quick cosplay repairs.
Cosplay HQ also held registrations for the Cosplay Competitions, hosted by Madman. Places were available to appear on stage as a fun way to show off all your hard work.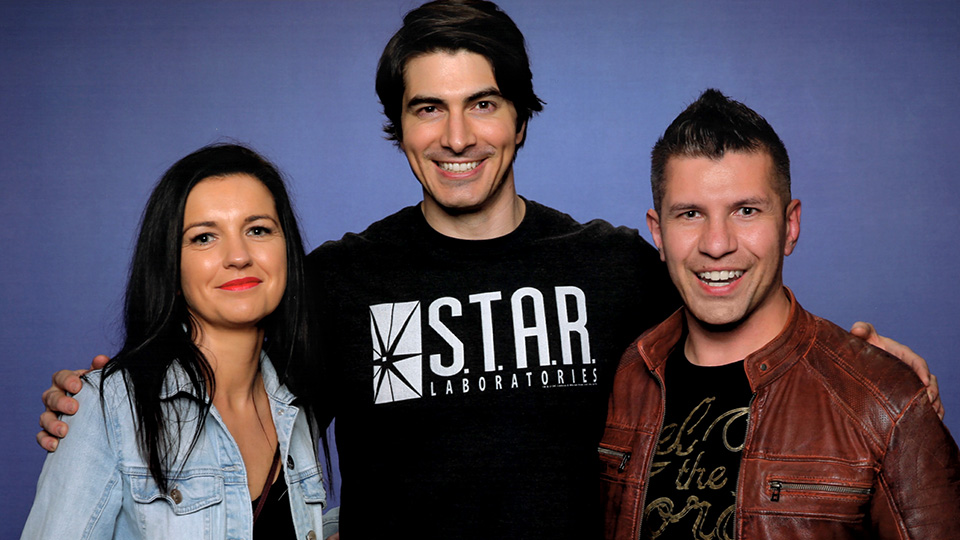 With Actor Brandon Routh, who played Superman in the 2006 movie Superman Returns, and as Ray Palmer/The Atom in The CW TV series Legends of Tomorrow, alongside my friend Tina.
The Cosplay scene in Perth has been constantly improving over the years and this year was unsurprisingly, a riot of dazzling costume designs and photography opportunities, and a jaw-dropping spectacle of creative ingenuity.
I would like to give a special thank you to the people of Cosplay HQ for having me on board to shoot cosplayers on the mini pop-up photo wall. You guys were amazing company!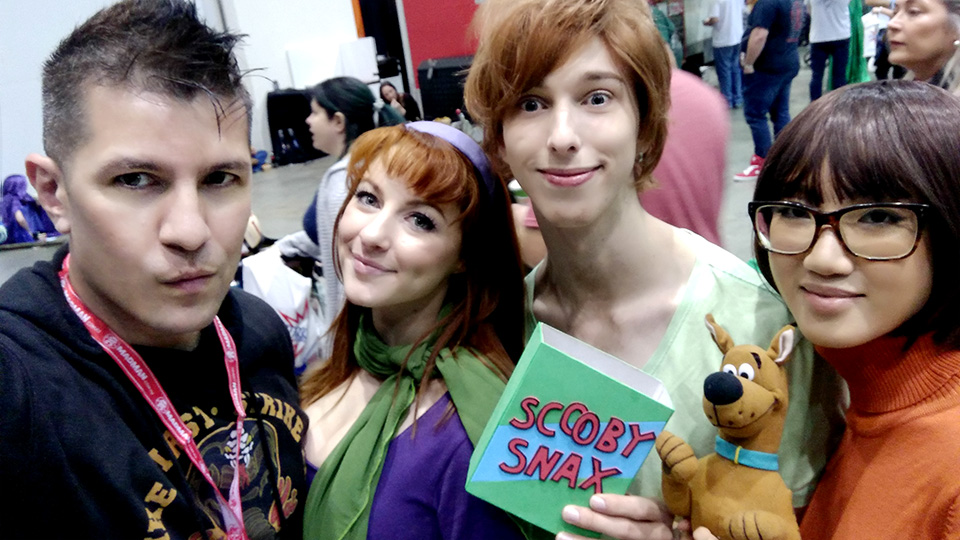 With ThatGypsyGeek, Adrian, and Kim Kine who attended the convention as the Scooby-Doo gang.
Perth Supanova
was an amazing experience with an entire weekend's worth of fun to be had, but for now, Perth will have to wait until 2018.
Want more in 2018? Adelaide Supanova will be held November 2-4th November at the Adelaide Showgrounds. And Brisbane Supanova will be held 9-11th at the Brisbane Convention and Exhibition Centre.
For more information, news and announcements, visit the Supanova Comic Con & Gaming Expo website.
PerthNova Photo Gallery 2018
Please feel welcome to share these on Social Media and tag me as Collin Kerr Photography on Facebook, @CollinKerrPhotography on Instagram and @ThatsSoCollin on Twitter!
Take note these photos are available for SELF promotion, portfolio, and SELF publication ONLY! For any Commercial Usage, please use the contact page!
Related posts you may be interested in: