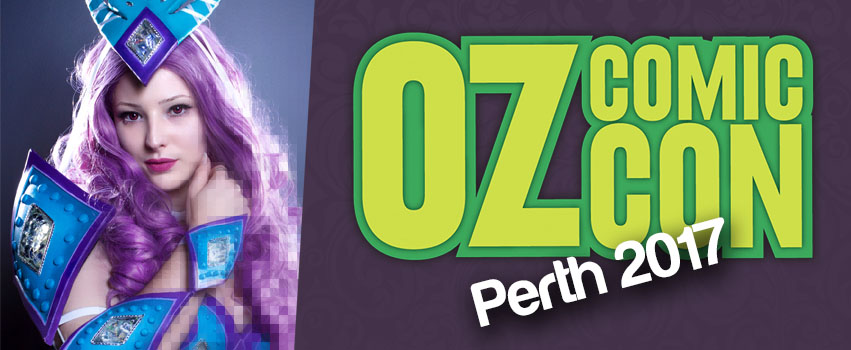 Oz Comic Con – Perth 2017
Oz Comic-Con took place over a huge weekend at the
Perth Convention & Exhibition Centre
, in Perth WA on the March 25-26, 2017.
With the best of everything across pop-culture, Oz Comic-Con brought over exclusive panels, celebrity guests, comics and memorabilia galore back to Perth.
Highlight appearances include Arthur Darvill (Doctor Who, DC's "Legends of Tomorow"), Alaina Huffman (Supernatural, Stargate Universe, Smallville and Painkiller Jane), Melissa Joan Hart (Sabrina the Teenage Witch),
Brent Spiner (Star Trek: The Next Generation), and many more.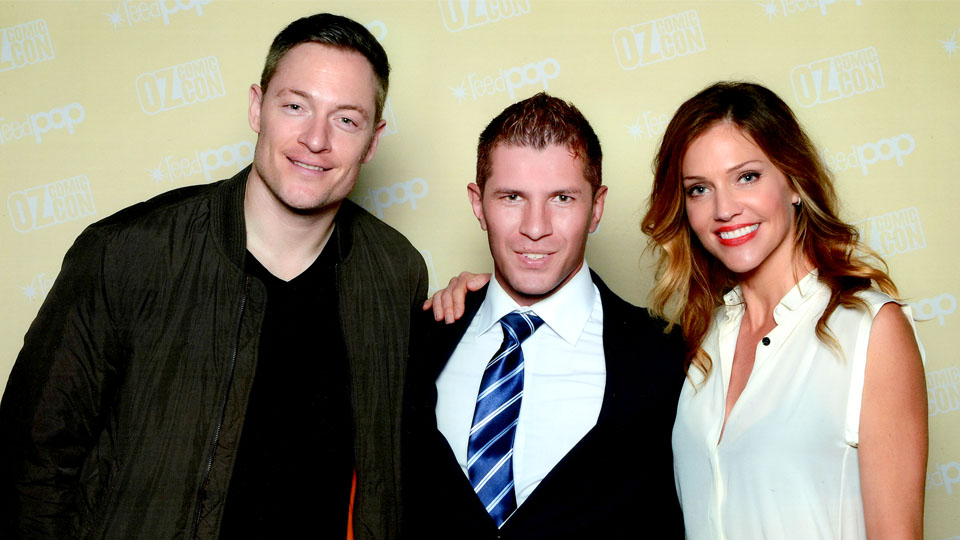 Professional photos session taken with Battlestar Galactica's Tricia Helfer, Tahmok Penikett, and myself.
For cosplayers, talent included Perth Cosplay Celebrity,
AstroKerrie
, who has been cosplaying and LARPing around Australia since 2007. She prides herself in cosplay craftsmanship, LARPing (Live Action Roleplay), having fun and being herself.
JusZ Cosplay is a Canadian-born Adelaide-based award-winning cosplayer, actor, model and host.
Ivy Doomkitty, an Internationally recognized Cosplayer, Artist, Gamer, and Published Model – is the advocate in the cosplay world for body acceptance and "cospositivity".
Oz Comic-Con has all of your celebrity bucket list items covered.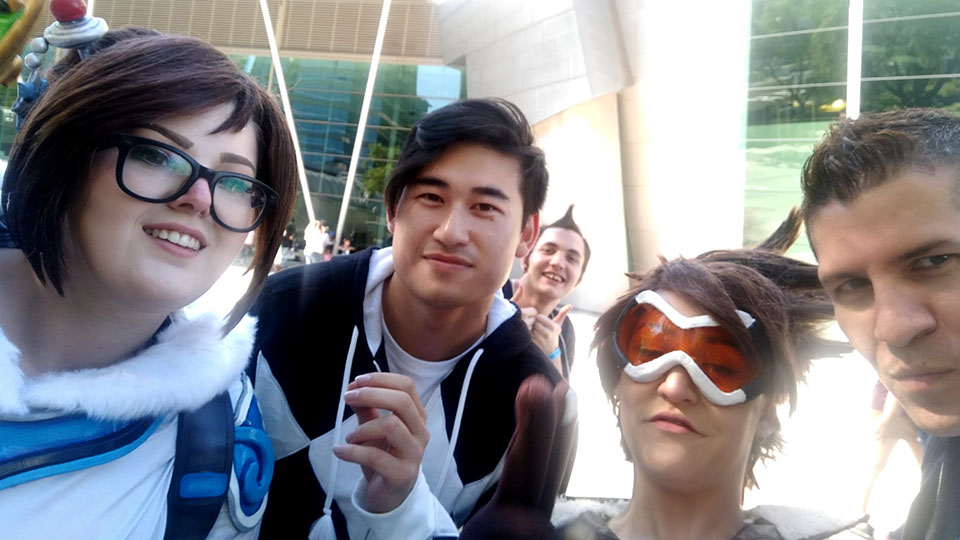 With Shona of The CospLadies, Joel of FilmCraft, Billy the photo-bomber, Emma of Keye Cosplays and myself! (I'm not known for taking good selfies!)
The Cosplay Central Photo Wall was bussling with cosplayers as Perths leading photographers in cosplay were allocated two hour timeslots. Steamkittens flew over from Adelaide to join us in Perth to compliment cosplayers with his iconic cinematic style photography. Other photographers included Redscarf Photography, Vestiige Productions, Kagu Media, Shiegurl Photography, Photografifi and Vespa Photography.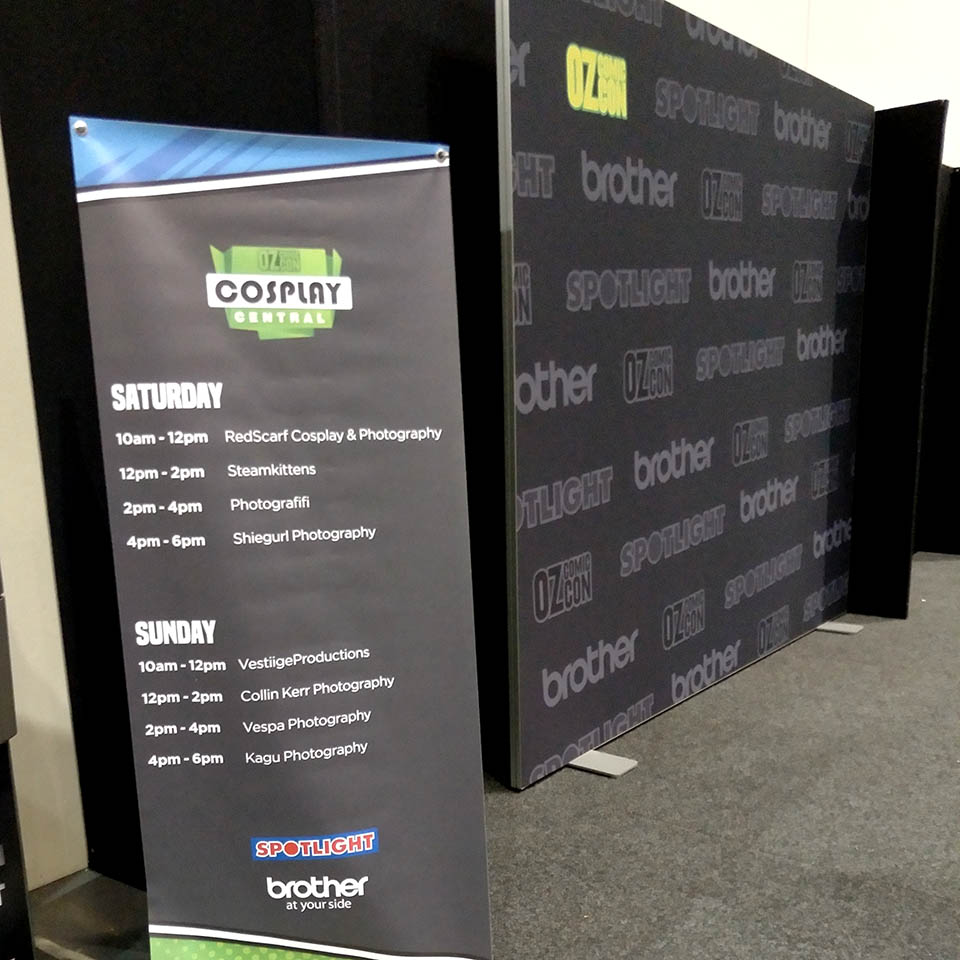 The complete list of photographers stationed at the OzCC Perth Photo Wall, as well as the photo wall itself.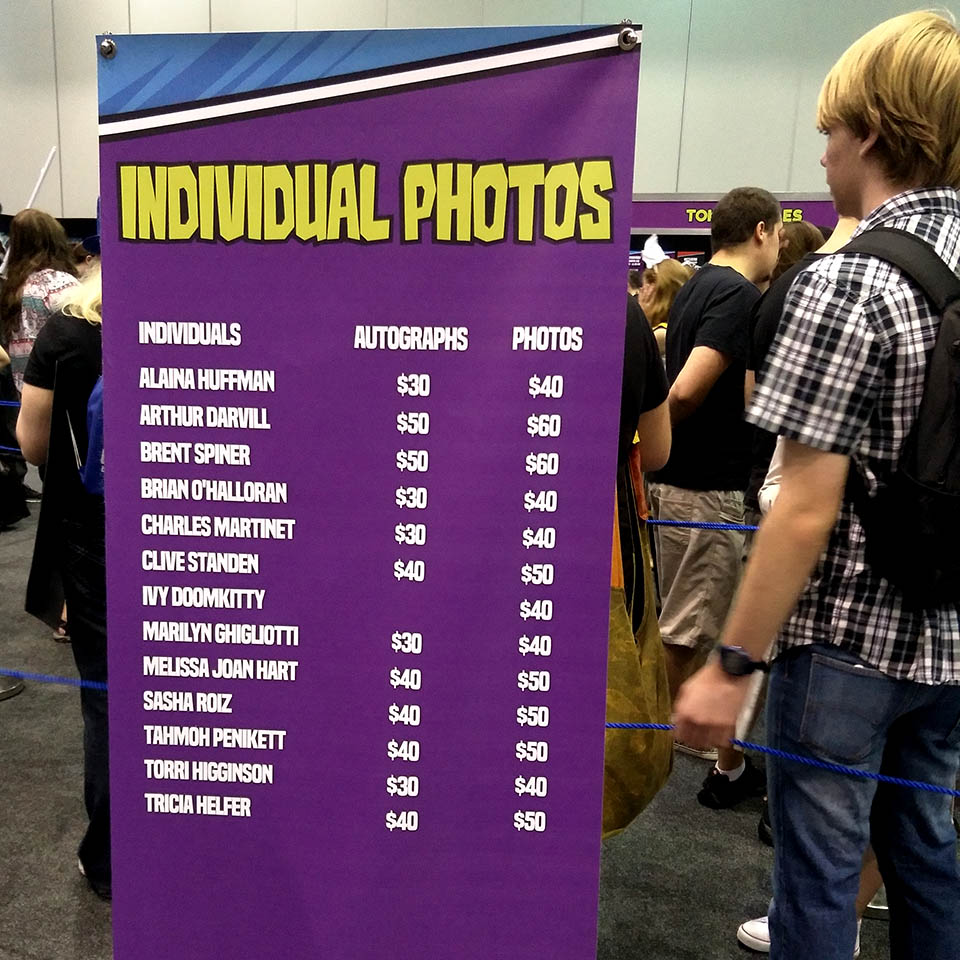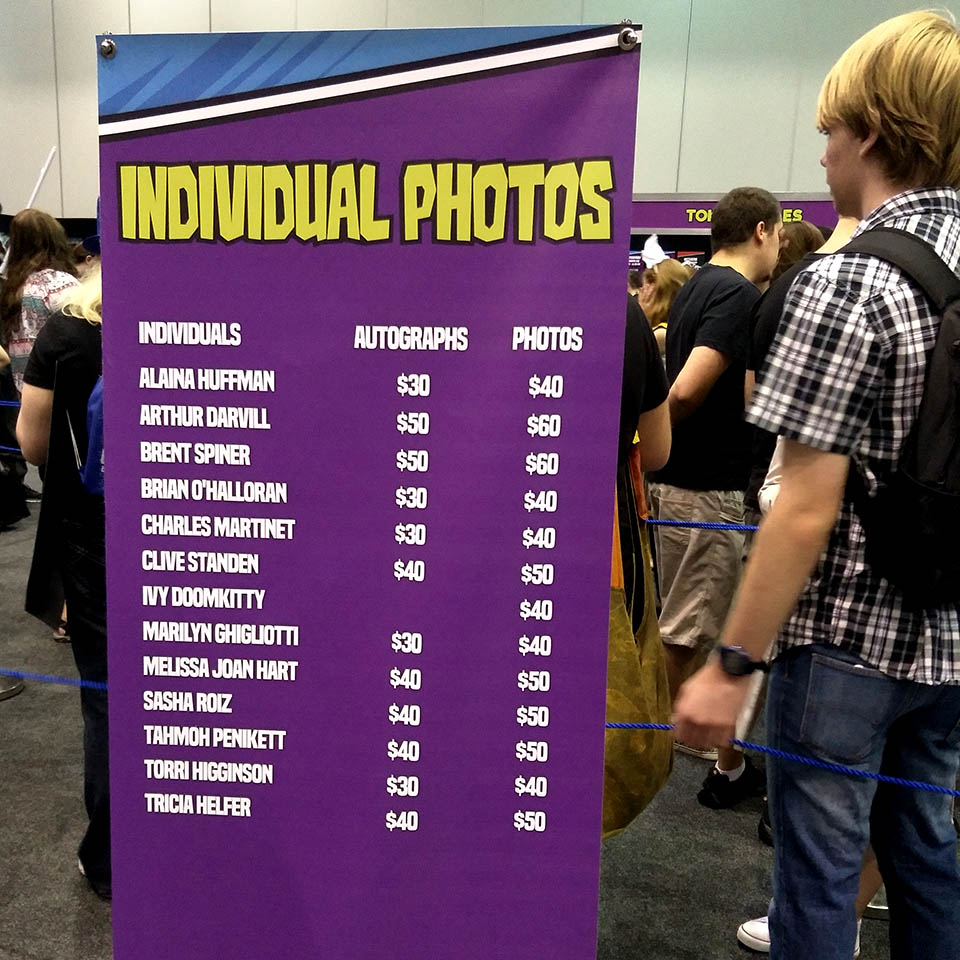 Complete list of celebrities attending the convention, as well as their price listings of autographs and photos.
Perth Oz Comic Con
was an amazing experience with an entire weekend's worth of fun to be had, but for now, Perth will have to wait until 2018.
Want more in 2017? Adelaide will have their event on April 1-2, Melbourne in July 1-2, Brisbane in 23-24, and Sydney in September 30-October 1.
It was a pleasure to have taken your photograph and to be a part of your weekend.
For more information on Oz Comic Con 2017 and their events hosted throughout Australia, visit their website at http://www.ozcomiccon.com
OzCC Perth Photo Gallery 2017
Please feel welcome to share these on Social Media and tag me as Collin Kerr Photography on Facebook, @CollinKerrPhotography on Instagram and @ThatsSoCollin on Twitter!
Take note these photos are available for SELF promotion, portfolio, and SELF publication ONLY! For any Commercial Usage, please use the contact page!
Related posts you may be interested in: