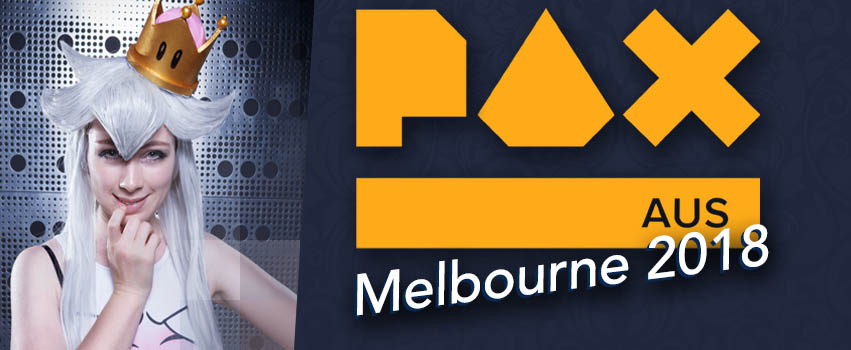 PAX Australia – Melbourne 2018
PAX (originally called "Penny Arcade Expo") is called a festival because in addition to dedicated tournaments and freeplay areas, they've also got concerts, panel discussions, and an expo hall filled with booths displaying the latest from various games publishers and developers. Hosting nearly 200 panels relating to all different forms of gaming culture, PAX showcases new gaming developers and upcoming projects.
Across three whole days starting from the event took place in Melbourne Convention and Entertainment Centre in Southbank, Melbourne, Victoria. It is one of the most trending events across social media in Australia – only 3rd place behind the AFL (Australian Football League) and the Melbourne Cup.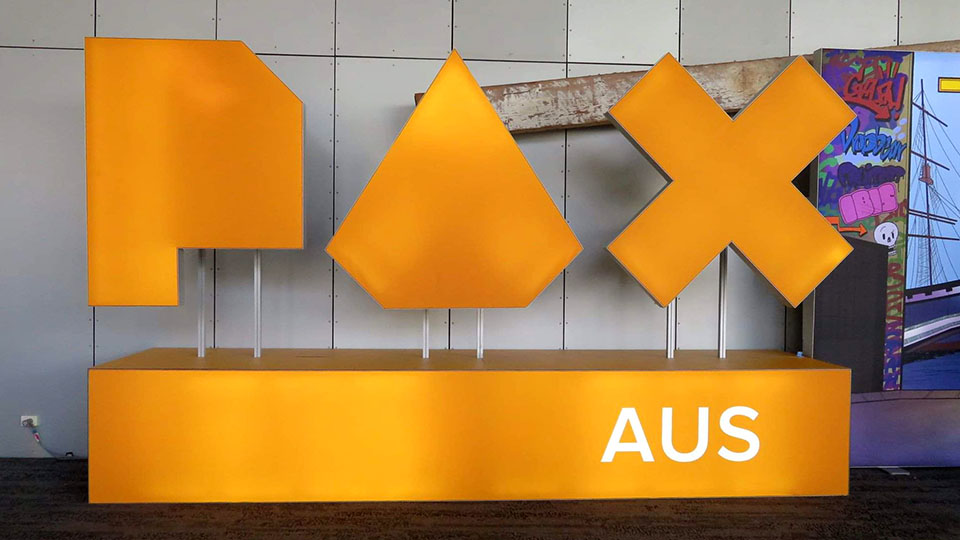 The best part of PAX has got to be the attendees. There's something pretty epic about being surrounded by thousands of like-minded gamers. Even one as super casual as myself.
Special thank you to the organisers Evolve Pop Culture Expo, who sponsored my trip and accommodation to come over along side with their 2018 ACE (Australian Cosplay Elitist) champion, Histoiri!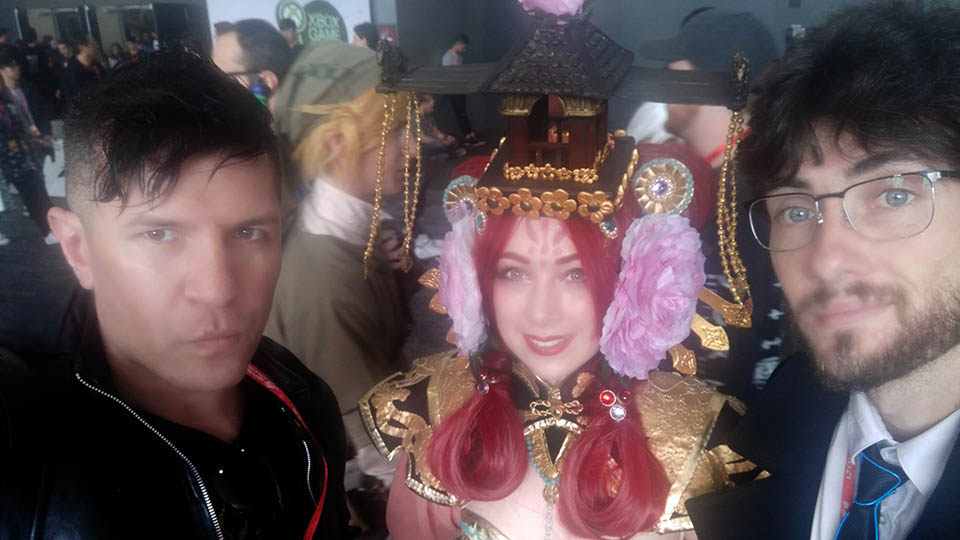 Myself with Evolve's 2018 ACE (Australian Cosplay Elitist) champion, Histoiri, alongside with her fiance, Liam!
As mentioned in my previous post, Histoiri's winning cosplay drew inspiration from the East Witch, designed by the artist Sakizou. She had won an all expenses paid trip to Melbourne.
She brought along her awesome fiance, Liam as part of his birthday present. As part of her trip experience, I came along to Vlog her experience as her own personal paparazzi. Vlog will be coming really soon!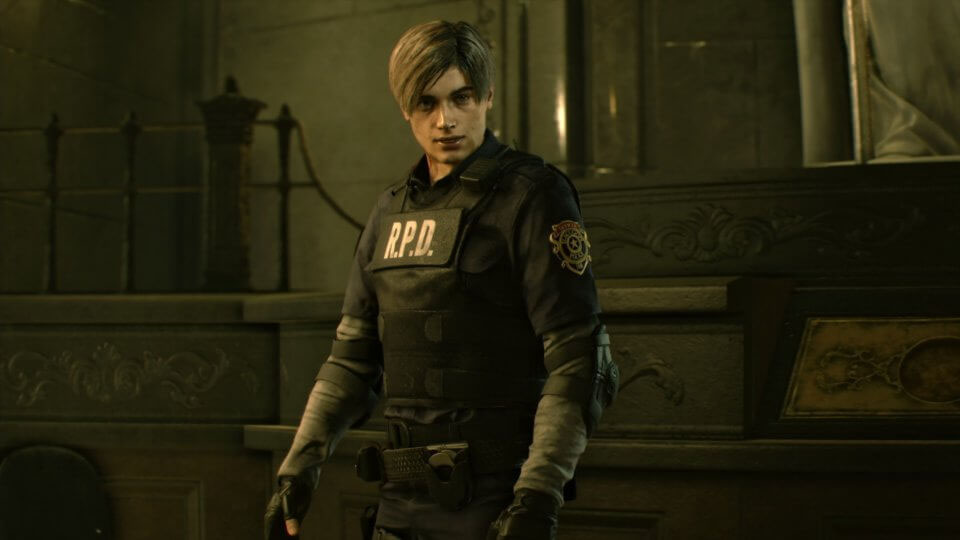 Resident Evil 2 Remake launches on the PS4, Xbox One and PC on January 25th 2019!
Resident Evil 2 Remake
I had the opportunity to play Capcom's Resident Evil 2 Remake demo, after a two hour wait on Saturday morning. The Capcom booth boasted a large booth experience for the game at PAX.
The Booth itself made to look like the outside of the "Racoon City Police Department". Before entering the closed off booth, players were handed a small torch that just like any torch in a horror movie would start to blink when you needed it most. I was lead through the first door, proceeded down a hallway, then I was met by a zombified man in a police uniform who reached at me through a cage-like hole in the wall.
After going through the second door I reached the play area – set up with numerous Playstation 4, PC and XBox One stations to play the game and started my demo. The Demo game I played offered an experience both very new yet very familiar, which I believe brought a classic 20 year old game into the current age that looked visually stunning and played great as well!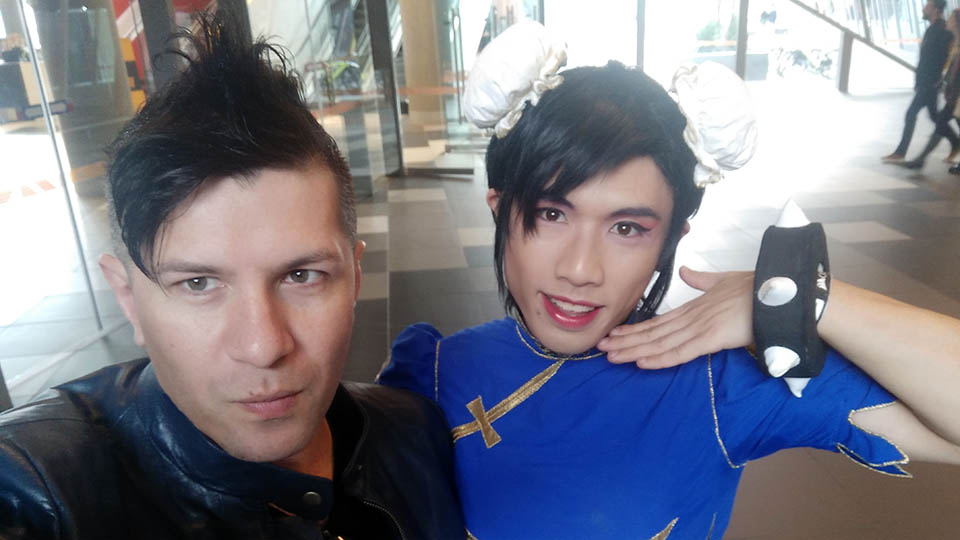 With Will Wong (Aka Ameno Kitarou), Costumer and workshop presenter, is another Sydney-based ambassador of cosplay, whose level of cosplay craftsmanship has led him to represent Australia on the biggest stages across the world. He came to Melbourne to be another judge in the PAX Australia Cosplay Competition.
PAX 2018 Cosplay
The best part of any PAX across the world is the amazing cosplay efforts of its talented attendees, and PAX Aus 2018 was no exception. From fantasy to science fiction, the foyers and halls were lined with incredible icons – both old and new. Between large builds of armour and beautifully sewn garments, it was easy to get lost in the beauty of each and every cosplay creation.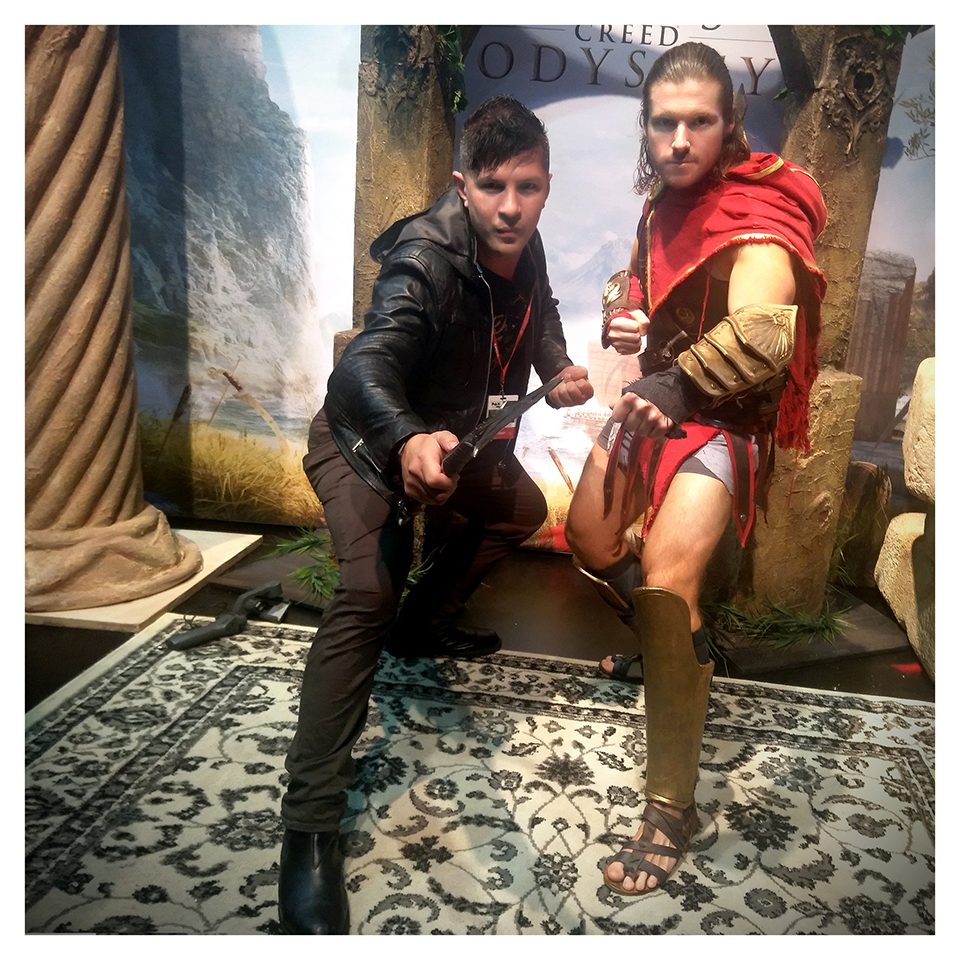 Myself with Cosplay Chris, who had Cosplayed Alexios from the upcoming "Assassins Creed: Odyssy!"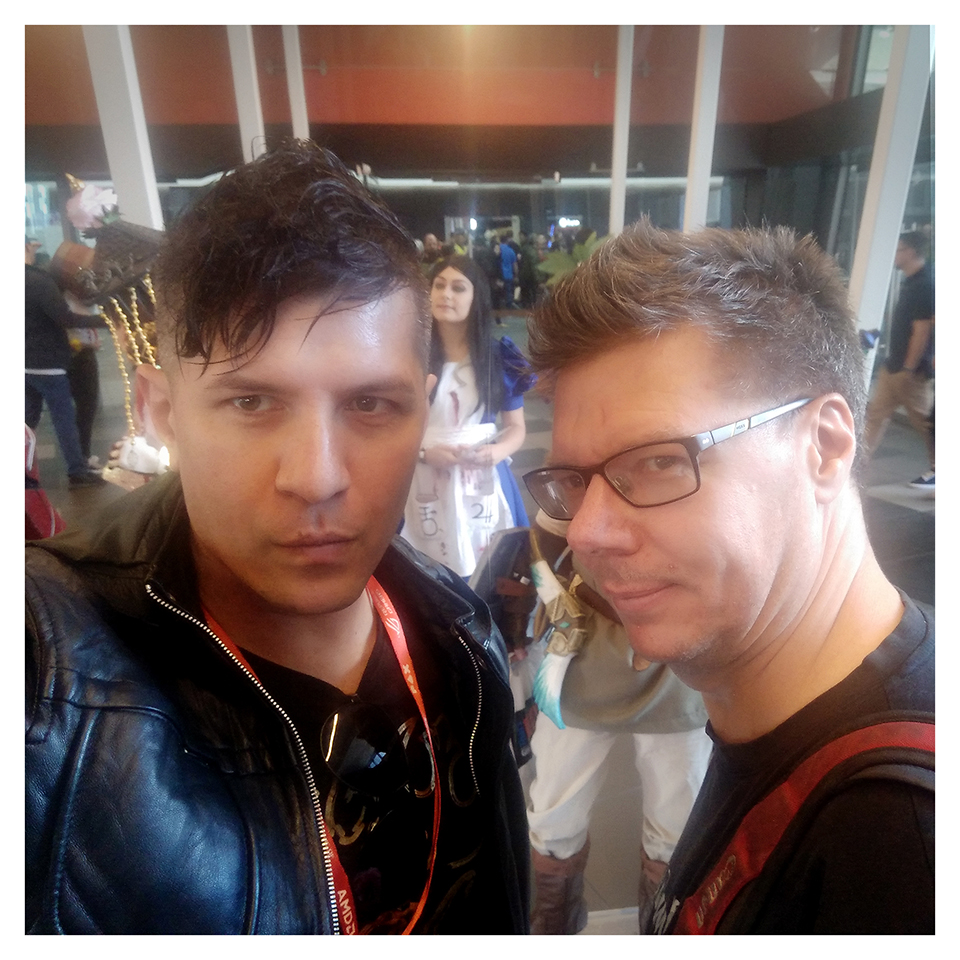 Selfie with Top-tier Cosplay Photographer who hails from Adelaide, Steamkittens!
The booths at PAX this year did a wonderful job with getting some of the best cosplayers across Australia to represent their games. They represented their respective companies and products with their warm and welcoming personalities. and giving con-goers a remembered experience. The highlight for me was meeting Cosplay Chris on the Saturday morning, who was hired by Ubisoft to promote the upcoming "Assassins Creed: Odyssy" game. He remembered me back from my visit to Gold Coast Supanova earlier this year, and we were able to have a quick but a lovely talk.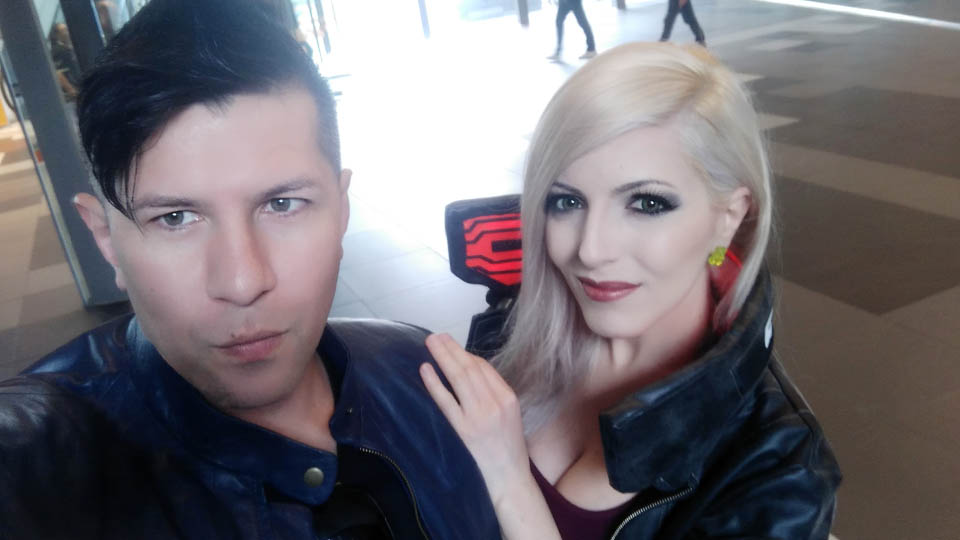 Vera Chimera, a Sydney-based ambassador of cosplay, was the one of the judges at the PAX Australia Cosplay Competition. Her passion  has led her in many opportunities in cosplay across the world.
Want more in 2018? Powered by PAX will run in Philadelpia, PA between November 30 – December 2, 2018.
Otherwise, Pax Australia will open its doors again to fans in Australia in 2019 with no confirmed date mentioned on their website at this time. For more information, news and announcements, visit the PAX Australia website.
PAX Australia Photo Gallery 2018
Please feel welcome to share these on Social Media and tag me as Collin Kerr Photography on Facebook, @CollinKerrPhotography on Instagram and @ThatsSoCollin on Twitter!
Take note these photos are available for SELF promotion, portfolio, and SELF publication ONLY! For any Commercial Usage, please use the contact page!
Related posts you may be interested in: