Capture your motherhood with a Maternity photoshoot!
A maternity photoshoot offers you the perfect opportunity to celebrate your pregnancy!
Undoubtedly, being pregnant is one of the most exciting times of your life. During this time, a maternity photoshoot is a way to capture those feelings of joy.
Maternity photography is best done at 28-38 weeks (7-9 months). At the end of the day, our main goal is to create a rewarding photoshoot that will immortalize your deepest emotions when you are still comfortable.
Photos of a mum-to-be is proof that something is amazing being created in her body. Photos can be a treasured keepsake for mum, dad, as well as your grown up child.
As a photographer, I have photographing expecting mums and dads for over 7 years. I realize you may not feel your best when your body feels like it's bursting at the seams. That's why I make the photo session as relaxing and joyful as possible. A Perth maternity shoot can be held at a chic warehouse located in the heart of Perth, WA.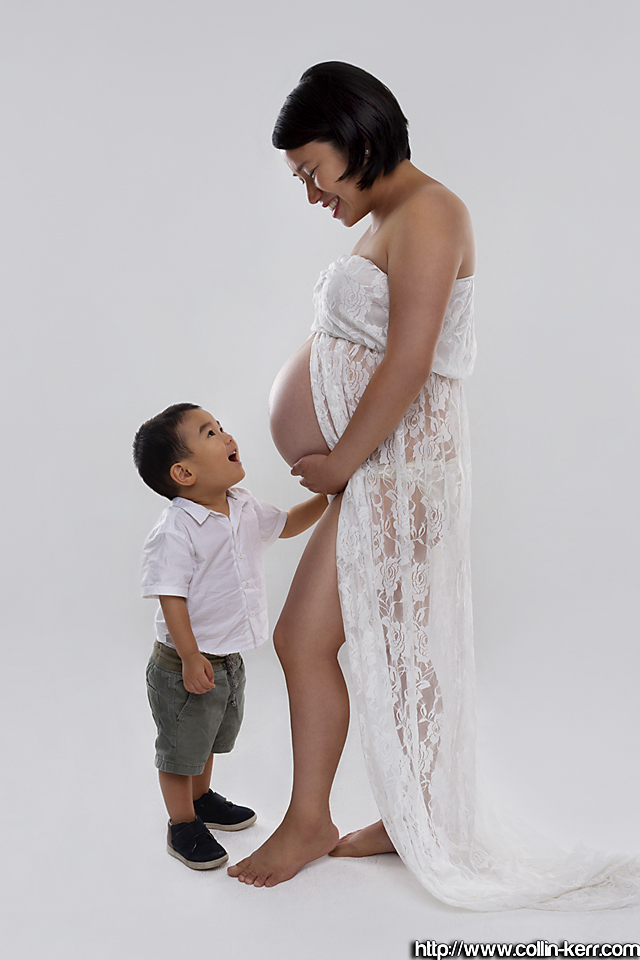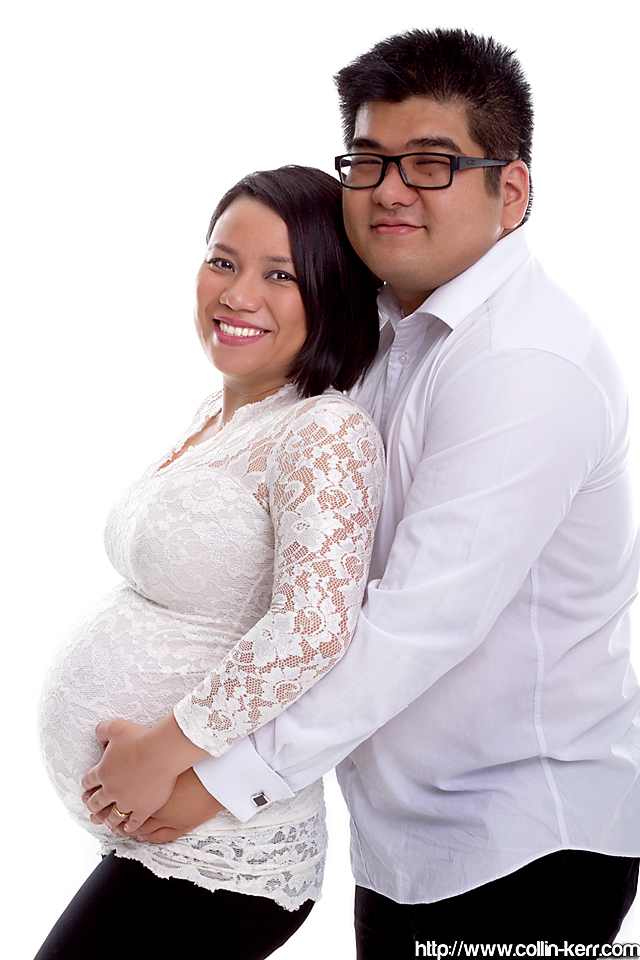 What would you like to achieve in your shoot?
Stunning maternity photos can be taken in the studio. Intimate photos revolving around semi-clothed poses can be done in studio. If you much rather abandon your comfort zone for an hour or two and enjoy the warms and beauty
Maternity photography in Perth has many location options. It's best to think about what you prefer – either outdoor or studio for your maternity session. I'll work closely with you to decide what poses you would like to achieve, clothes you would like to wear, and how you would like to look. For your maternity shoot, I can provide a few maternity gowns that can transform you into a work of art.
You can also have the baby's father present, as well as other family members. I want you and everyone you invite to be involved in the shoot. In a gentle, relaxed, fun setting, you can focus on your baby-to-be, your love for each other, and cherish the moment. I will document this joyful period so years from now, you can look back on these maternity pictures and relive this time in your life.
The artistic images I create from your maternity photoshoot will make the most of your beautiful belly. As a professional photographer with extensive experience, I bring attention to detail with each sitting. Your photos will reflect the deep emotions  and loving connection you feel for your baby to be during your pregnancy.
Athough I take photos at any stage of pregnancy, most mothers consider the period between seven to nine months as the ideal time. The best way to confirm your time slot is to book early.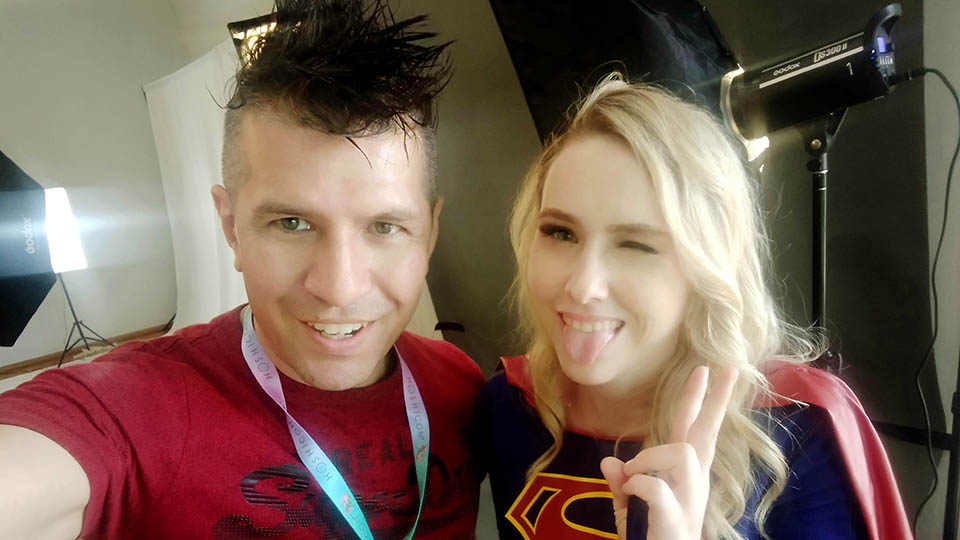 Landscape photo or bts photo goes here
What to wear?
What you're going to wear during the photoshoot is just as important as the location itself. I personally love  when soon-to-be mums choose to wear long, romantic elegant dresses. Make pregnancy look amazing and also enable them to feel comfortable and stylish in the duration of the photoshoot. 
To achieve the best results, I always advice clients to select beautiful outfits and props that create and tell a story about the mum-to-be and her personality.
For those looking forward to expressing their joy and excitement during a creative photoshoot mean to put that lovely baby bump into the spotlight. Count on my skills and expertise as a photographer with a unique vision. Let's get to know each other, tell me your story, and I will help you create and store the most meaningful and emotion-rich memories about being pregnant.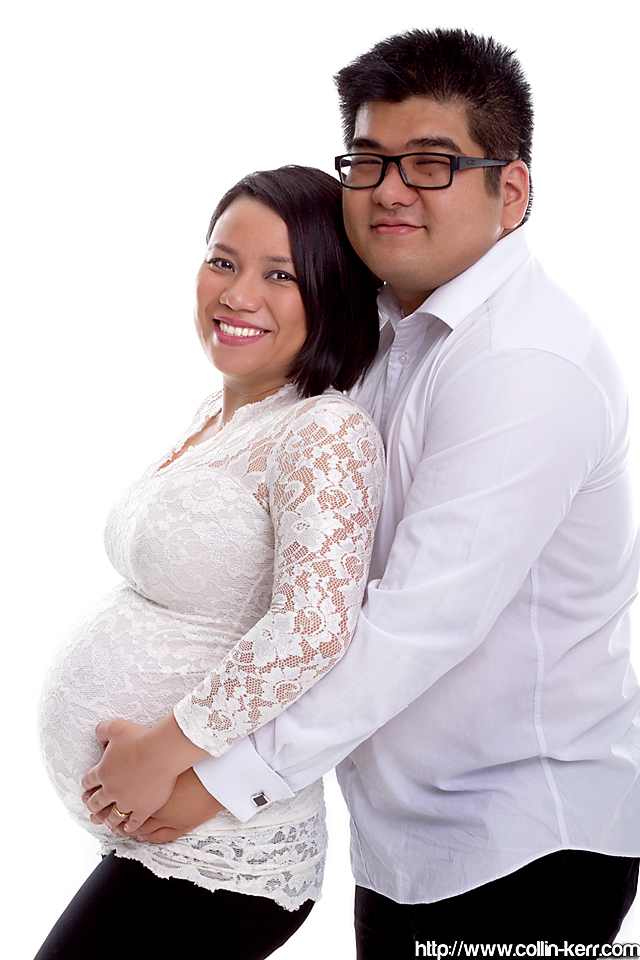 Session information
All packages are in studio, and all bookings will require a $100 deposit
Basic Package
Subtitle goes Here
Two hour session

Unlimited outfits

This feature is included

Online gallery for selection

2 photos per look retouched to magazine quality ($30 for additional retouched photograph)

Hair and makeup artist not included

Fashion stylist not included
Premium Title
Subtitle goes Here
Two hour session

Unlimited outfits

Maternity gowns included

Hair and makeup artist included

Fashion stylist included

Online gallery for selection

3 photos per look retouched to magazine quality ($30 for additional retouched photograph) 
Bump to Baby Package
Subtitle goes Here
2 x Two hour sessions (One maternity, one newborn)

This feature is included

This feature is included

This feature is included

This feature is not included

This feature is not included
GET IN TOUCH
Feel free to ask me any questions. I am happy to answer them.
If you are ready to reserve your maternity photography session, concact me below to request availability and I will send you all the details and deposit invoice.